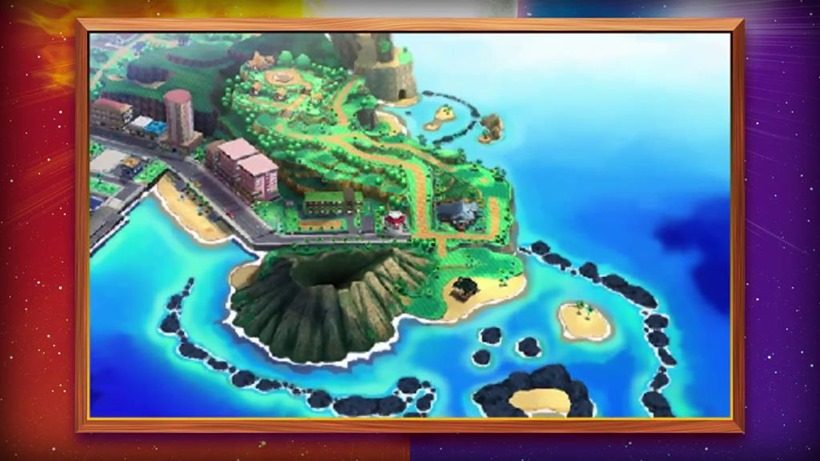 New Pokemon, new region to explore! Its been three years since Pokemon X and Y debuted the Kalos region, while Pokemon Omega Ruby and Alpha Sapphire recreated the Hoenn region in glorious new visuals. But the Alola region? More like the aloha region, AMIRITE?
Fine, don't clap. Here's the latest trailer for Pokemon Sun and Moon!
There's some cool stuff in this trailer! Let's break it down: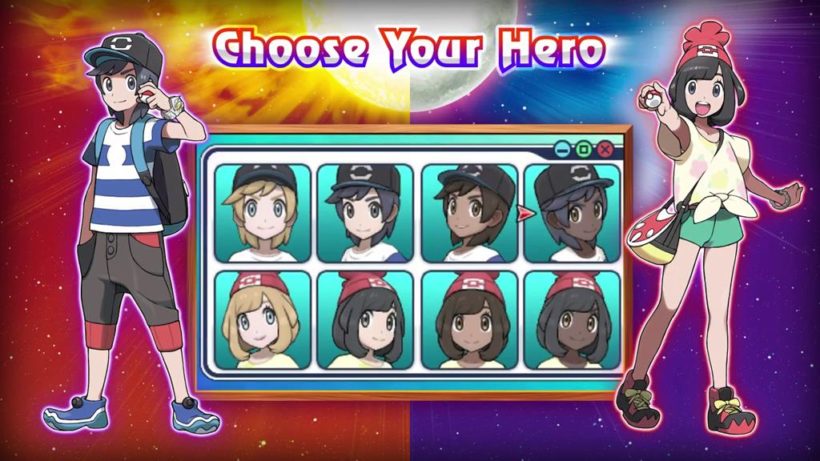 A lot more customisation available in the choice of character this time, especially in the skin tone department.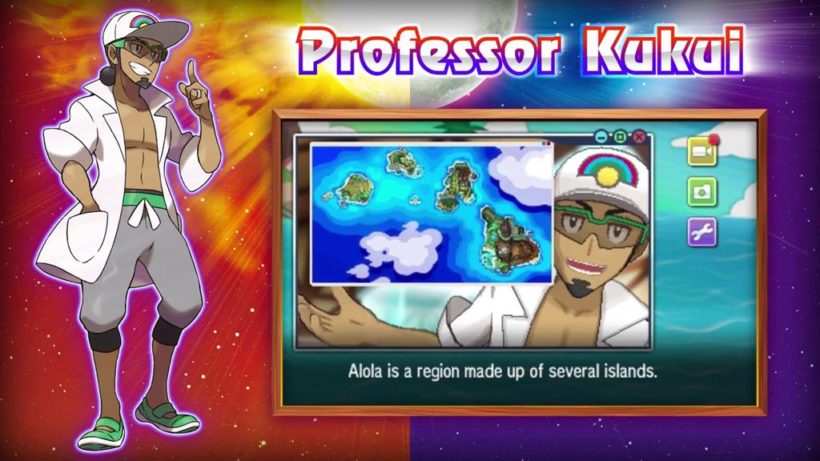 Meet your latest Pokemon mentor! Professor Kukui looks alright. But nowhere near as cool as Professor Sycamore.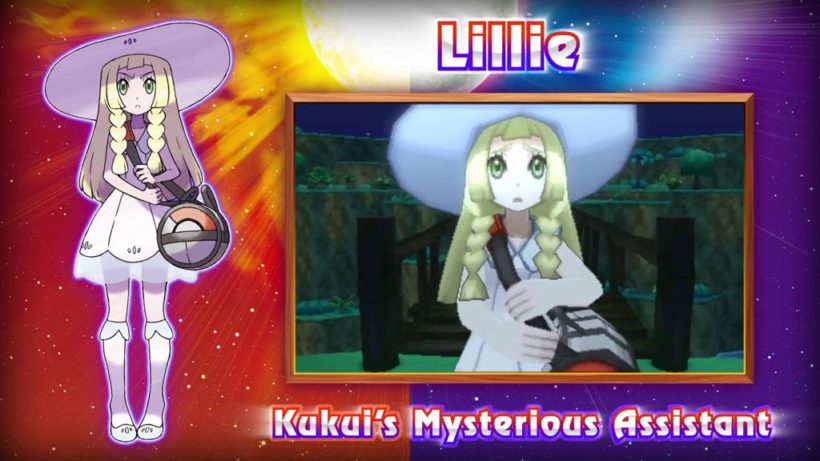 No idea what her role in the story will be, but I'll hazard a guess that she'll adopt one of the two starter Pokemon that you leave behind when you start your Pokemon quest.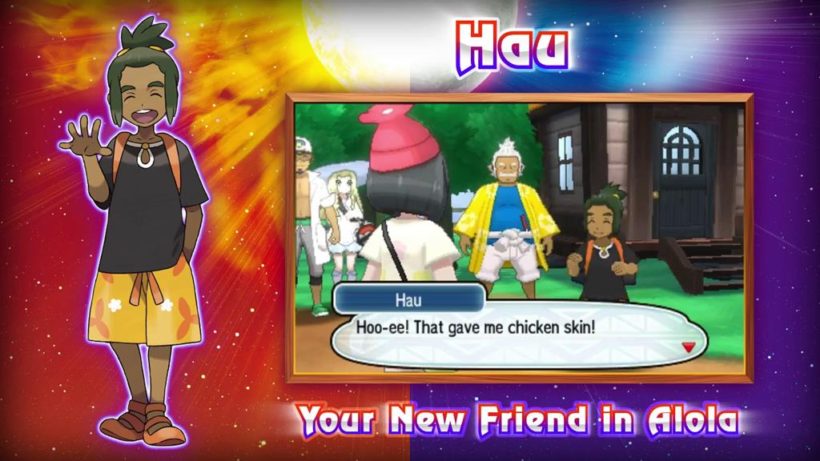 And this fella will probably adopt the starter Pokemon that has a type advantage against yours. Dick.
Rotom! When Rotoms were first introduced, they were appliance-possessing Pokemon ghosts. That feature was eventually phased out somewhat, but it looks like Rotom will have a big part to play in Pokemon Sun and Moon. And hopefully having one in your Pokedex, counts towards the final tally of captured pocket monsters.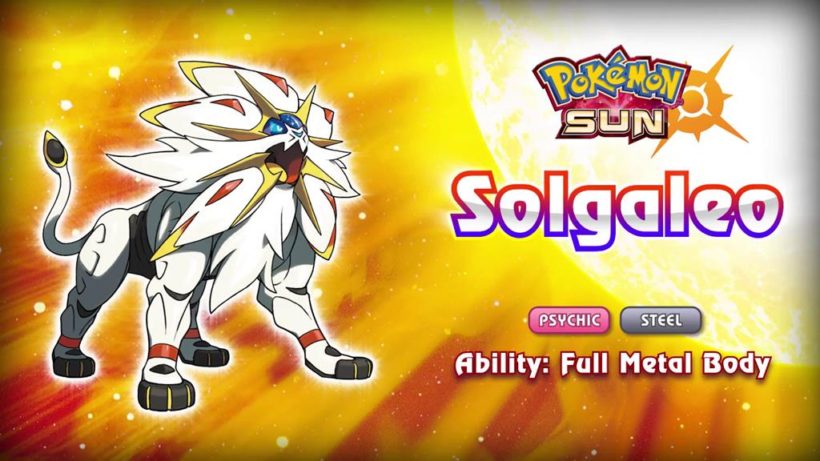 It's official! This is Solgaleo after all! Curiously, I was imagining that he would be a Fire-type legendary. Not so, because he's actually a Psychic and Steel-type hybrid. Interesting. At least his hidden trait, Full Metal Body, will make him handy against stat-lowering Pokemon.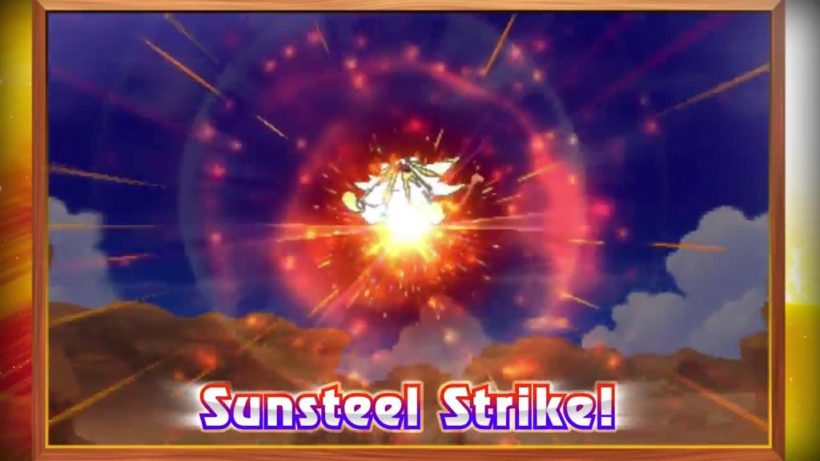 THIS ATTACK IS OVER 9000! Looks like a dragon-type killer possibly.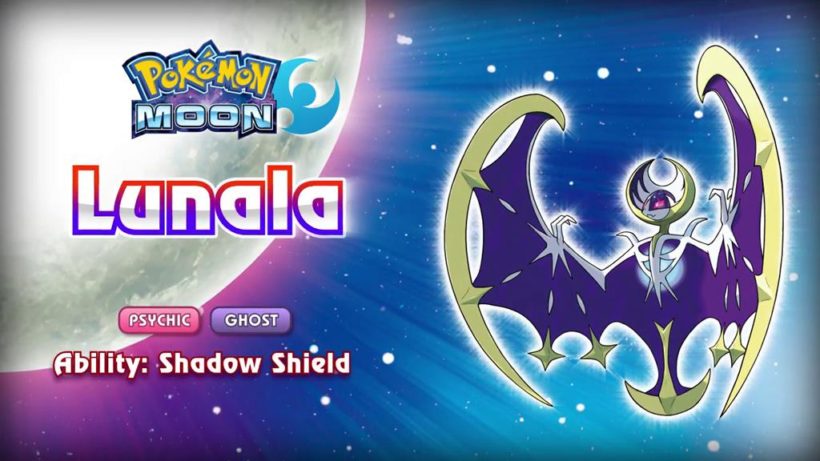 And also properly confirmed! Lunala! A Psychic and Ghost-Type legendary. We haven't seen one of those since Giratina popped up in Pokemon Diamond and Pearl.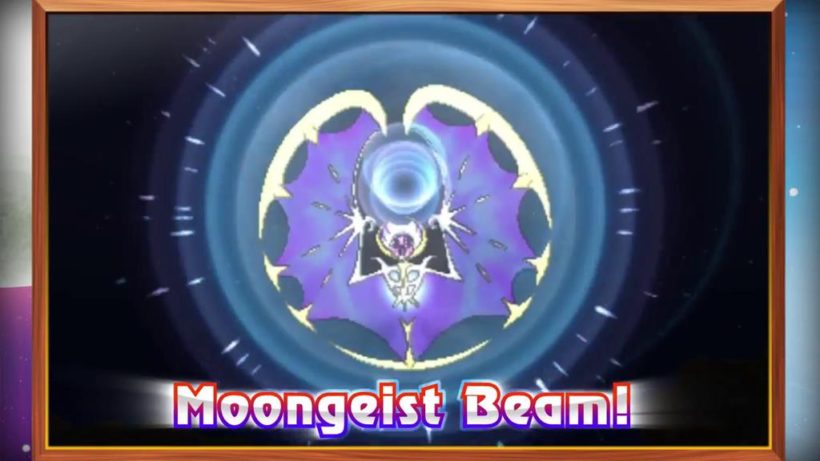 Which means this legendary is going to wipe the floor with Ghost and Psychic-type Pokemon.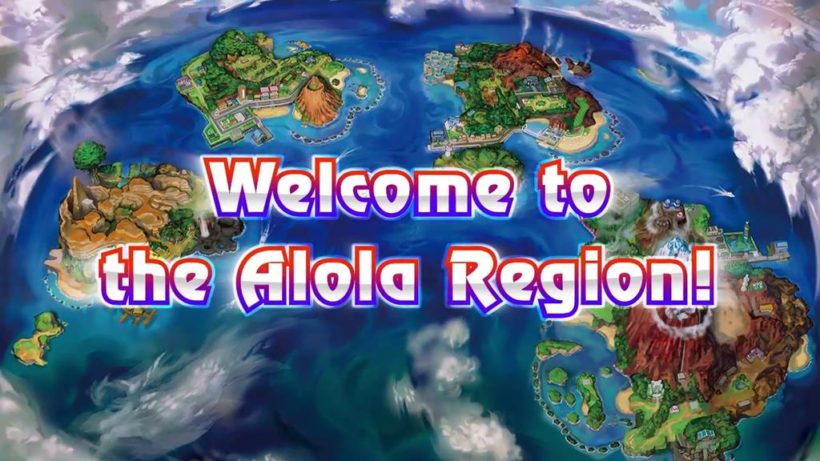 And that's it! It looks like the Alola region will be made up of four main islands according to that art. Wonder how long it'll take to unlock the Surf HM then? Pokemon Sun and Moon is out November 18 on the Nintendo 3DS.
Last Updated: June 2, 2016