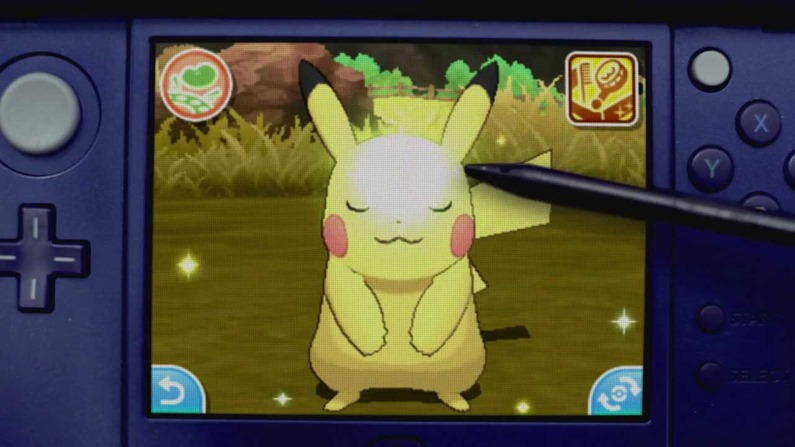 It feels weird to kind of be looking out at a Pokémon craze that is sweeping the world right now. Pokémon Go may have reinvigorated the franchise of Pikachu and pals for anyone who grew up collecting pogs of pocket monsters that smelt like cheese and onion chips, but it's not exactly resonating with me if you can believe that.
And that's because I've been properly spoiled lately with the last couple of Pokémon games. X and Y gave the series a much needed 3D kick in the pants, while Omega Ruby and Alpha Sapphire fine-tuned the experience even further. Gorgeous and deep gameplay, on the go. Anyway, at least I've got Pokémon Sun and Moon to look forward to and drone on and on about while people check the direction of the wind before taking a swing with a cricket bat at my head.
Yesterday saw not only two new Pokémon reveals, but a new Japanese trailer drop as well. And dammit, spending the last year marathoning my way through episodes of Gintama has not helped me learn the language at all. Here's the trailer:
So anything new to talk about it while watching Japanese kids enjoy their summer? The biggest highlight in that two minute video would be the return of Pokémon Amie. A touchscreen feature that made its debut back in Pokémon X and Y, Amie was a deeper way of bonding with your pocket monsters by making direct use of the stylus to interact with them. You could feed, stroke and play mini-games with your favourites to create a bond between the two of you.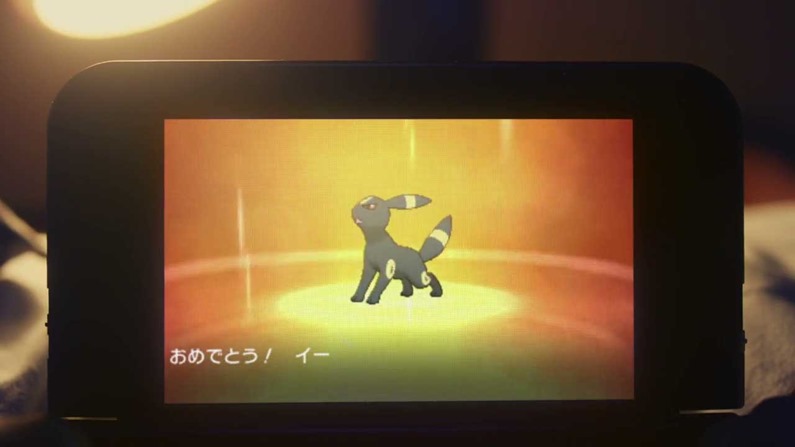 And it was totally worth it. Besides helping you set up evolutions to get your hands on guys like Crobat and Sylveon, a Pokémon with maxed out emotionez would also perform better in battle and land bigger attacks more easily. Stuff that was super effective…on my heart. Other small details that I glimpsed show that Battle Royales have a one hour limit. Neat. There's also a revamped UI, trainer poses and the return of Pokémon riding.
Pokémon Sun and Moon drops on November 18. Don't forget to check our Pokedex for constant updates on every Pokémon revealed so far.
Last Updated: July 13, 2016