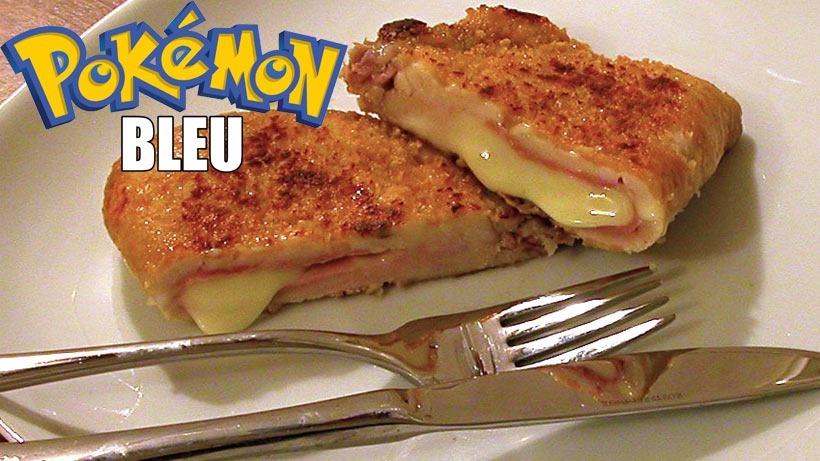 What's old is new again! Pokémon Sun and Moon may not be here for many more months, but there's a certain retro resurgence happening right now in the pocket monster scene.  Pokémon Red, Blue and Yellow got the virtual console treatment back in February, porting over the original games in a series that has sold million so far and made Nintendo filthy rich. Now, they're slightly richer as the re-releases of the original trinity have sold over 1.5 million copies worldwide.
Yes, 1.5 million copies for a trio of games that don't feature any of the advances made in the Pokémon series over the last twenty years. "More than half of these downloads came from the American market," Nintendo president Tatsumi Kimishima  said in a financial briefing via Polygon.
Since the start of the calendar year, Pokémon has been the subject of much attention in America, and sales are showing a favourable trend.
What makes this even more impressive is that these sales were done within just two months, no doubt leveraging some sales heat from a limited edition Nintendo 3DS bundle that included codes for the older Pokémon games as well. In the bigger picture, these re-releases are also currently commanding a top five spot in the charts for most downloaded game of Nintendo's 2015-2016 fiscal year which ended on March 31.
Downloads in particular are on the rise for Nintendo, as the company took note that it's "focused on expanding the digital business." Fire Emblem Fates, Super Smash Bros DLC and Mario Kart 8 are helping to expand the download side of the Nintendo operation even further. The year of Pokémon is still busy gaining momentum.
With a new legendary Pokémon available every month as the release of Pokémon Sun and Moon draws ever nearer, it's a great time to be a fan of the franchise. And probably a terrible time to be out of ear plugs when I begin waxing lyrical about how oddly attractive Gardevoir is in my collection of Elite Four challengers.
Last Updated: April 29, 2016