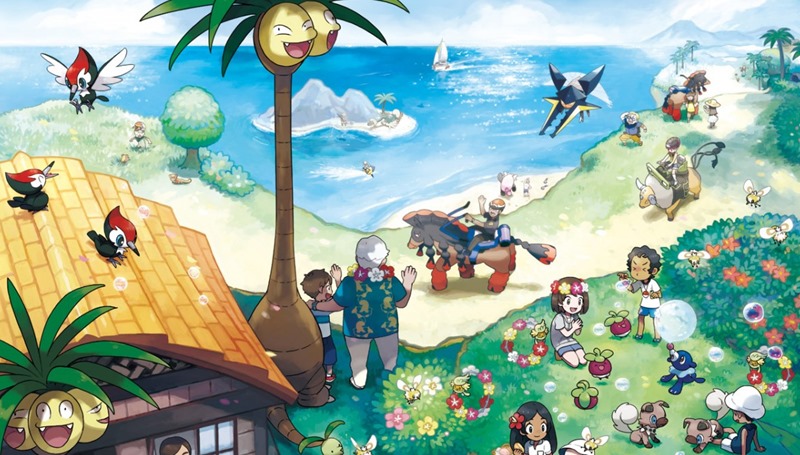 Teaching machines used to be hoarded in Pokémon. Not only were they scattered to the four winds like a sneaky fart under the table, they were also one-time only deals. You got one, chose the very best Pokémon possible and booted up a TM to give it an extra edge in combat. These days, TMs are wildly different. You can use them as many times as you want, and there's usually a hundred of them to find.
Which you can do right here, with this handy list that includes screengrabs from the fine folks over at the Pokémon Go Hub. Remember, CTRL+F is your friend here!
TM01 – Work Up – Received as a reward for beating all four trainers at the Trainer School in Hau'oli City.
TM02 – Dragon Claw – Poni Island, Vast Poni Canyon
TM03 – Psyshock – Ula'ula Island, at the lake of the Sunne
TM04 – Calm Mind – Poni Island, at Seafolk Village Pokémon Centre
TM05- Roar- Melemele Island, at Kala'e Bay
TM06 – Toxic – Aether Paradise, at the Docks
TM07 – Hail – Akala Island, at the Battle Royal Dome Pokémon Centre
TM08 – Bulk Up – Akala Island, at the Konikoni City Pokémon Centre
TM09 – Venoshock – Akala Island, at the Konikoni City Pokémon Centre
TM10 – Hidden Power – Akala Island, as a gift from the Hidden Power Checker at the Day-Care at Paniola Ranch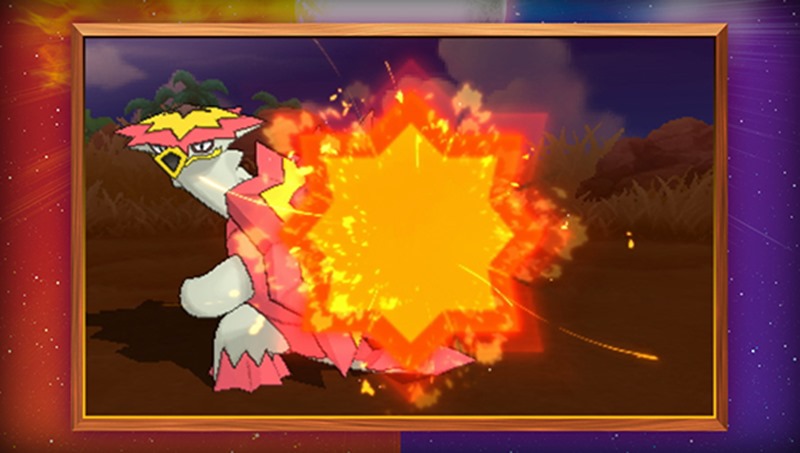 TM11 – Sunny Day – Akala Island, at the Battle Royal Dome Pokémon Centre
TM12 – Taunt – Ula'ula Island, on Route 12 as a gift from Punk Guy in the Caravan
TM13 – Ice Beam – Ula'Ula Island, at Mount Lanakila
TM14 – Blizzard – Poni Island, at the Seafolk Village Pokémon Centre
TM15 – Hyper Beam – Poni Island, at the Seafolk Village Pokémon Centre
TM16 – Light Screen – Akala Island, at the Heahea City Pokémon Centre
TM17 – Protect – Akala Island, at the Heahea City Pokémon Centre
TM18 – Rain Dance – Akala Island, at the Battle Royal Dome Pokémon Centre
TM19 – Roost – Ula'ula Island, at the Malie City Pokémon Centre
TM20 – Safeguard – Akala Island, at the Heahea City Pokémon Centre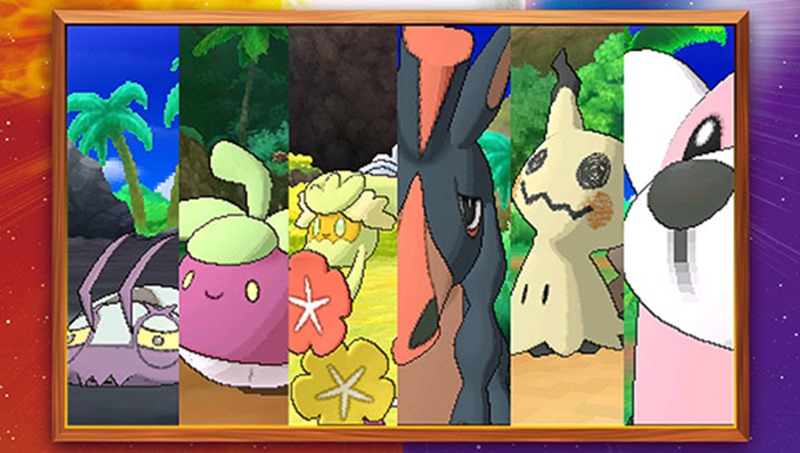 TM21 – Frustration – Ula'ula Island, Malie City after you talk o the Oranguru in the Malasada shop
TM22 – Solar Beam – Poni Island, at the Seafolk Village Pokémon Centre
TM23 – Smack Down – Ula'ula Island, at the Malie City Pokémon Centre
TM24 – Thunderbolt – Poni Planes, on the last platform and next to a rock after you turn left and head up the slopes
TM25 – Thunder – Poni Island, at the Seafolk Village Pokemon Centre
TM26 – Earthquake – Resolution Cave, Poni Island after you use a Tauros Charge to break the rocks
TM27 – Return – Ula'ula Island, Malie City, after you talk to the Oranguru in the Malasada shop
TM28 – Leech Life – Akala Island, on Route 9
TM29 – Psychic – Aether Paradise, as a gift from Wicke when you leave for the first time
TM30 – Shadow Ball – Ula'ula Island, on Route 14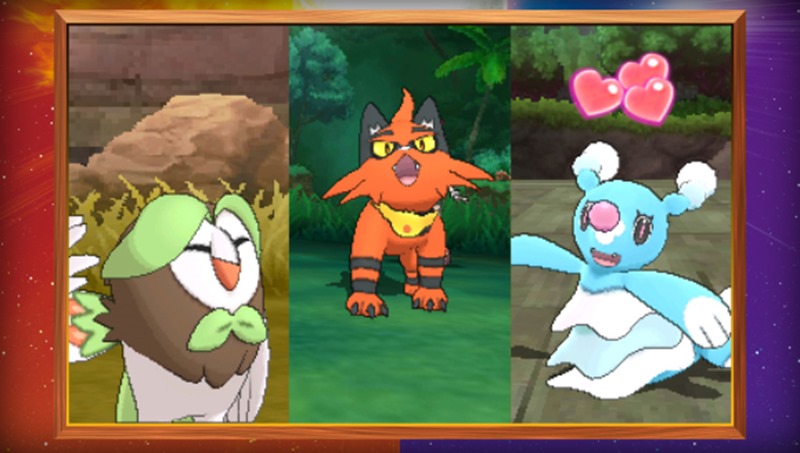 TM31 – Brick Break – Melemele Island, in the first room of the Verdant Cavern
TM32 – Double Team – Akala Island, at the Konikoni City Pokémon Centre
TM33 – Reflect – Akala Island, at the Heahea City Pokémon Centre
TM34 – Sludge Wave – Poni Island, at the Seafolk Village Pokémon Centre
TM35 – Flamethrower – Poni Island, on the Ancient Poni Path
TM36 – Sludge Bomb – Ula'ula Island, at the Shady House
TM37 – Sandstorm – Akala Island, at the Battle Royal Dome Pokémon Centre
TM38 – Fire Blast – Poni Island, at the Seafolk Village Pokémon Centre
TM39 – Rock Tomb – Akala Island, on Route 7
TM40 – Aerial Ace – Ula'ula Island, at the Malie City Pokémon Centre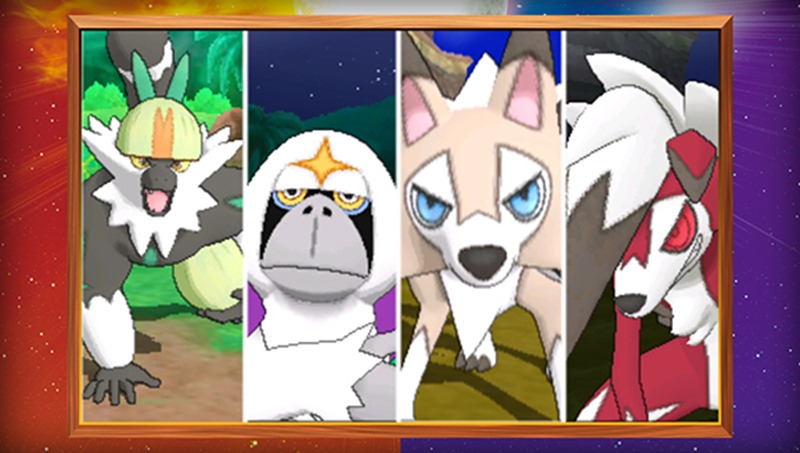 TM41 – Torment – Akala Island, on Route 5
TM42 – Facade – Ula'ula Island, at the Malie City Pokémon Centre
TM43 – Flame Charge – Akala Island, on Route 8 as a gift from Colress
TM44 – Rest – Akala Island, at the Thrifty Megamart as a  gift from Hypno
TM45 – Attract – Hano Grand Hotel at the Resort on Akala Island after you talk to the man disguised as a Machamp
TM46 – Thief – Melemele Island, in the back room of the Verdant Cavern
TM47 – Low Sweep – Akala Island, at the Konikoni City Pokémon Centre
TM48 – Round – Melemele Island, at the Hau'oli Cith Shopping District
TM49 – Echoed Voice – Melemele Island, at the Hau'oli City Marina
TM50 – Overheat – Poni Meadow, Poni Island – On the Ancient Poni Path after you become the champ, go north and you'll find it in the Poni Meadow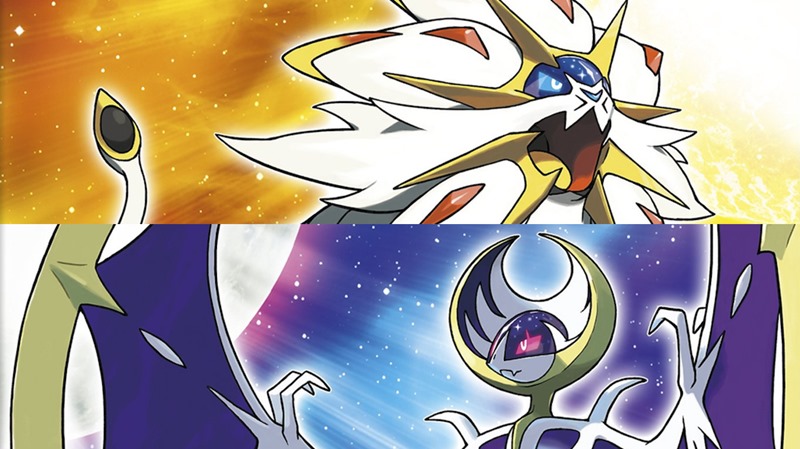 TM51 – Steel Wing – Ula'ula Island, at Malie City Pokémon Centre
TM52 – Focus Blast – Poni Island, at Seafolk Village Pokémon Centre
TM53 – Energy Ball – Grass trial grounds, push the boulder with your Machamp and follow the path
TM54 – False Swipe – As a gift from Professor Kukui after you defeat the Melemele Island Kahuna
TM55 – Scald – On Route 5
TM56 – Fling – Hau'oli Cemetary on Melemele Island, on Route 2 after you talk to the woman being carried by a Machamp
TM57 – Charge Beam – Akala Island, on Route 5
TM58 – Sky Drop – Akala Island, on Route 8
TM59 – Brutal Swing – Akala Island, on Route 5
TM60 – Quash – Poni Island, on the Poni Plains after all trainers have been defeated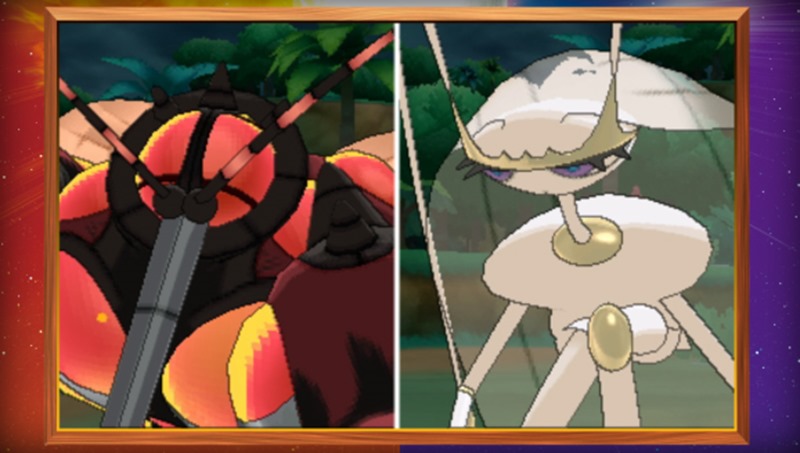 TM61 – Will-O-Wisp – Akala Island, in Konikoni City after you access the Diglett tunnel
TM62 – Acrobatics – Melemele Island, in the backroom at Ten Carat Hill
TM63 – Embargo – Ula'ula Island, inside the Geothermal Power Plant and received as a gift from the scientist with the Magnemite
TM64 – Explosion – Melemele Island, on the sea after you use a Sharpedo Jet
TM65 – Shadow Claw – Akala Island, at the Konikoni City Pokémon Centre
TM66 – Payback – Ula'ula Island, at the Malie City Pokemon Centre
TM67 – Smart Strike – Akala Island, in the Lush Jungle and received as a gift from Professor Kukui after defeating Trial Captain Mallow
TM68 – Giga Impact – Poni Island, at the Seafolk Village Pokémon Centre
TM69 – Rock Polish – Ula'ula Island, at the Malie City Pokémon Centre
TM70 – Aurora Veil – Akala Island, at the Heahea City Pokémon Centre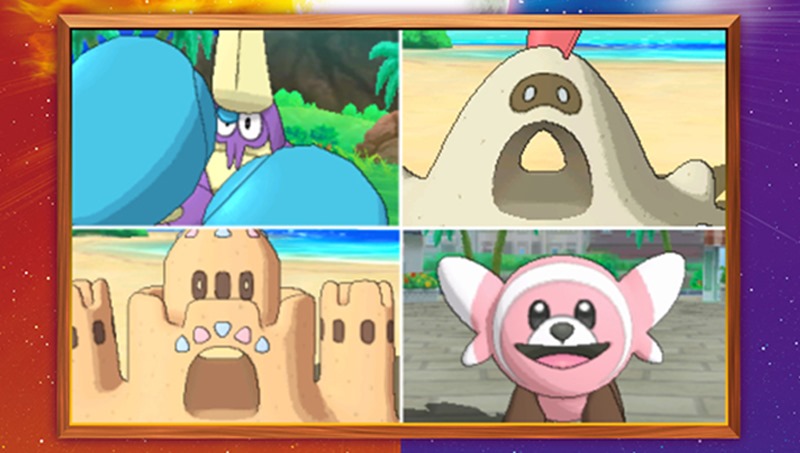 TM71 – Stone Edge – Poni Island, at Seafolk Village Pokémon Centre
TM72 – Volt Switch – Ula'ula Island, on Route 10
TM73 – Thunder Wave – Akala Island, on Route 7 at the location that requires a Lapras Paddle
TM74 – Gyro Ball – Ula'ula Island, on Route 11
TM75 – Swords Dance – Ula'ula Island, at the Malie City Pokémon Centre
TM76 – Fly – Ula'Ula Island,at the Malie City Library as a gift
TM77 – Psych Up – Ula'ula Island, on Route 12 after all trainers have been defeated
TM78 – Bulldoze – Ula'ula Island, at the Malie City Pokémon Centre
TM79 – Frost Breath – Poni Island, on the Ancient Poni Path that can be accessed on the Poni Breaker Coast
TM80 – Rock Slide – Melemele Sea, Melemele Island past the point that requires a Sharpedo Jet to break through some rocks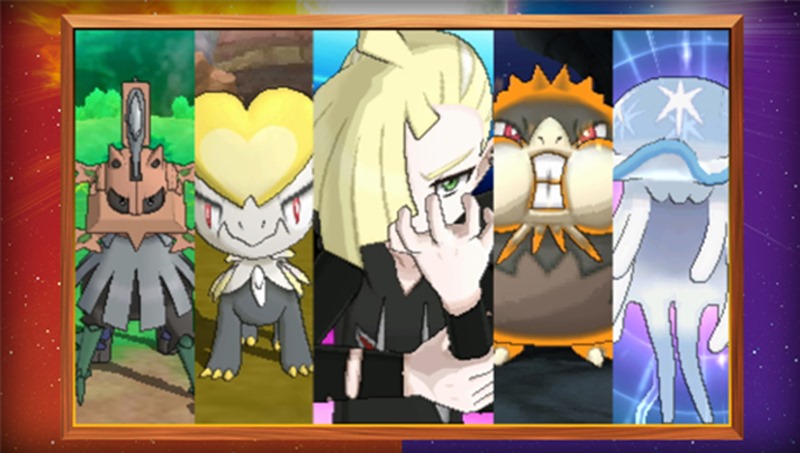 TM81 – X-Scissor – Ula'ula Island, on Route 16
TM82 – Dragon Tail – Akala Island, at the Konikoni City Pokémon Centre
TM83 – Infestation – Melemele Island, on Route 3 at the point that requires a Tauros Charge
TM84 – Poison Jab – Ula'Ula Island, on Route 17
TM85 – Dream Eater – Haina Desert, on Route 13 on Ula'ula Island
TM86 – Grass Knot – Akala Island, in the back area of the Lush Jungle
TM87 – Swagger – Melemele Island, on Route 2 near Guzma's house when you talk to the mother
TM88 – Sleep Talk – Akala Island, on route 6 towards Paniola Town
TM89 – U-turn – Ula'ula Island, at the Malie City Pokémon Centre
TM90 – Substitute – Ula'ula Island, at the Malie City Pokémon Centre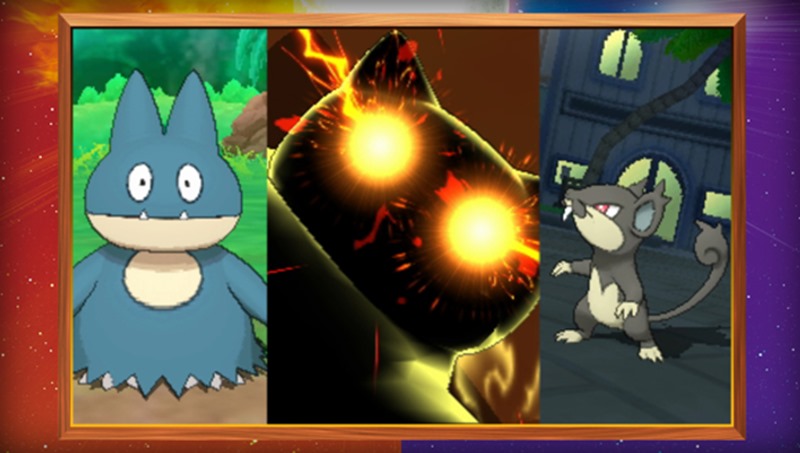 TM91 – Flash Cannon – Poni Island, in Seafolk Village
TM92 – Trick Room – Hano Grand Hotel Resort on Akala Island when you talk to Kahili after becoming the champ
TM93 – Wild Charge – Ula'ula Island, on Route 15
TM94 – Surf – Poni Island, on the Poni Breaker Coast after you defeat two female trainers
TM95 – Snarl – Ula'ula Island, on Route 10 after you defeat all the trainers
TM96 – Nature Power – Akala Island, on Route 5 after you defeat all the trainers
TM97 – Dark Pulse – Poni Coast on Poni Island after you jump down a ledge
TM98 – Waterfall – Poni Island on the Poni Breaker Coast after you defeat two female trainers
TM99 – Dazzling Gleam – Poni Island, on the Vast Poni Canyon
TM100 – Confide – Melemele Island, in the Hau'oli Cemetery
Last Updated: November 16, 2016