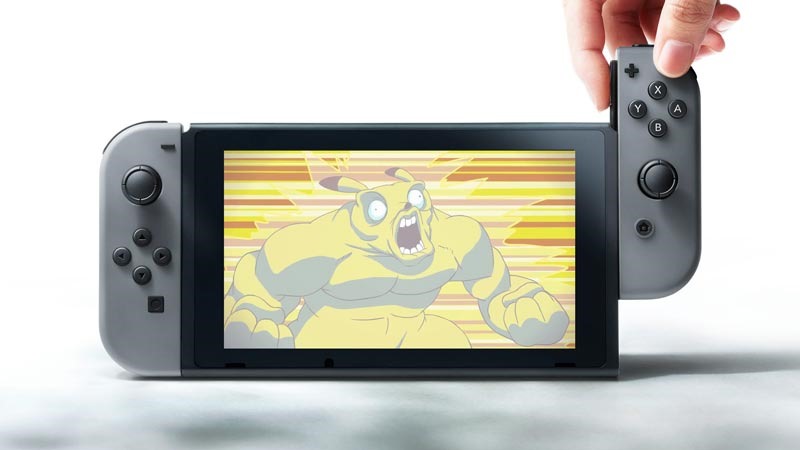 As long as Pokémon has existed as Nintendo's biggest cash-Miltank on its handheld consoles, so have fan requests for the Big N to port their pocket monsters franchise on over to a home console. And in a way, Nintendo has done just that. Pokémon Snap, Pokémon Rumble U and Pokémon Stadium are a few examples of this.
But they're all spin-offs. None of these games have been actual entries in the core franchise that has you exploring a new region and acquiring new friends along the way. It's something that the staff at developer GameFreak have been adamant about, desiring to keep Pokémon as a portable experience that encourages battling with strangers.
But with the Nintendo Switch around the corner, it might finally be time for Pokémon to step up to the even bigger leagues. That's the word according to Eurogamer's reliable sources, who say that the Nintendo Switch will be graced with a proper Pokémon game. Not only that, but the currently code-named Pokémon Stars will follow the series formula of combining the best of both games in a new generation when it lands on that home console next year.
Think Pokémon Platinum, Emerald and Yellow. According to the Eurogamer sources, development has been going on for quite some time as GameFreak worked on parallel version of Pokémon Sun and Moon, pausing only to further polish up that title several months before release. With Sun and Moon out in the wild, it's all hands on deck for Pokémon Stars.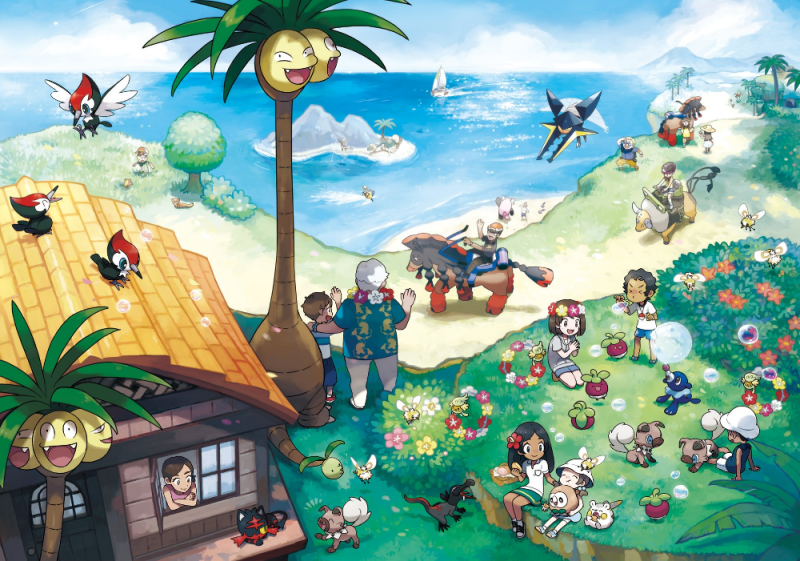 So what's the difference then? Higher-resolution models and even more pocket monsters to find for a start. But it might be a while before Pokémon Stars is ready for launch, as the report detailed:
It may be some time before Stars releases, however. We heard the game was initially a summer 2017 launch for Nintendo Switch, but has since been pushed back to later in the year.
Anyway, that's a perfect pairing. You have a new console that wants to sell itself as a mobile heavyweight, a hungry fandom who have been waiting twenty years for Pokémon to make the home console jump and a new entry in the franchise that has been geared towards embracing a younger generation again for the next pair of decades in the Pokémon universe.
And that's how you get a license to print money.
Last Updated: November 21, 2016