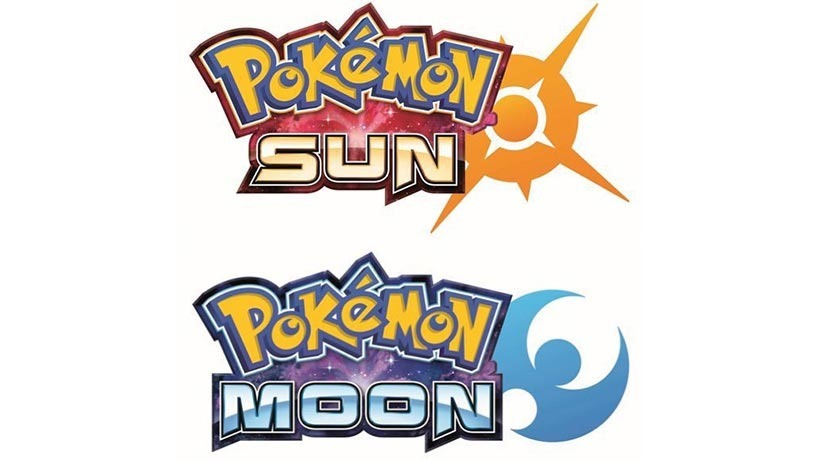 It's official! Pokémon is getting a seventh generation of all-new pocket monsters to catch this year. Today's Pokémon-themed Nintendo Direct revealed the latest generation of critters, which will presumably add dozens of new collectible monsters to once again obsess over capturing and making certain that your Pokedex is ALWAYS complete and up to date.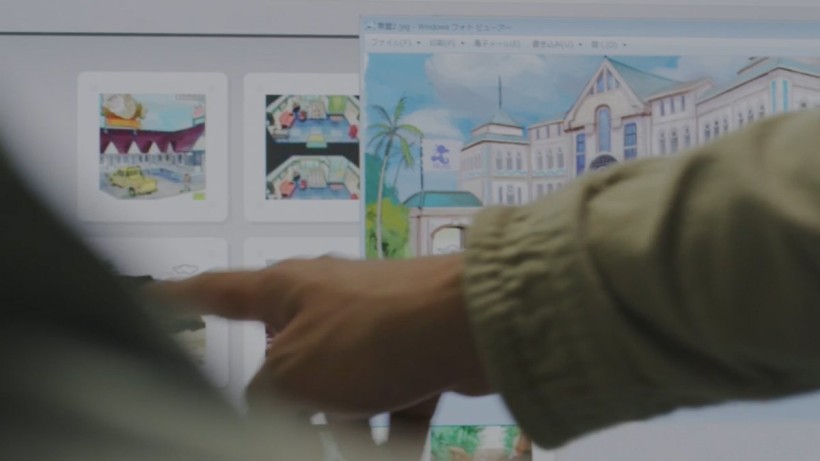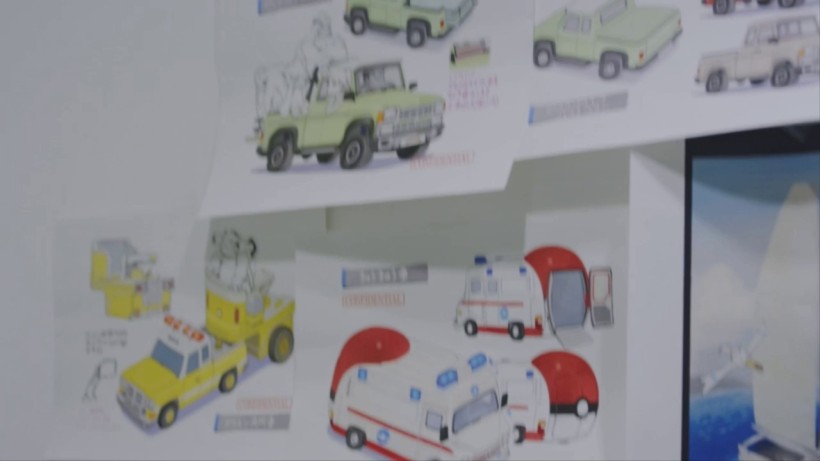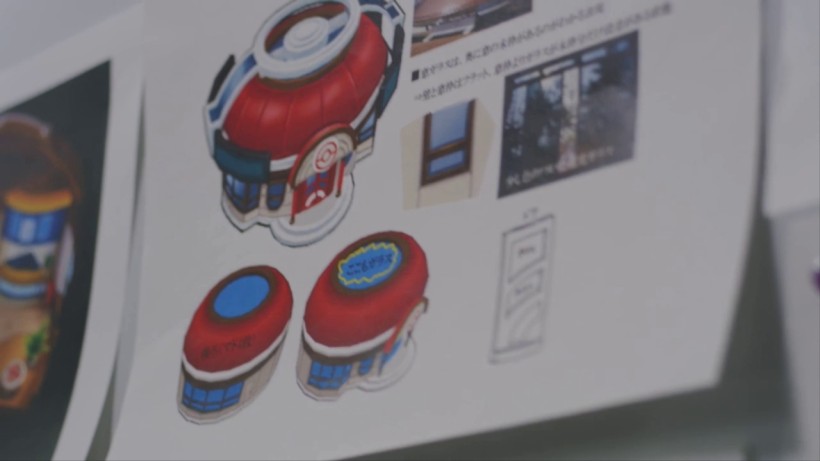 Pokémon Sun and Moon will release during the 2016 holiday season. This latest instalment will also include simplified and traditional Chinese as a language option. Nintendo also announced that the virtual console versions of Pokémon Red, Blue and Yellow will be fully compatible with Pokémon Bank.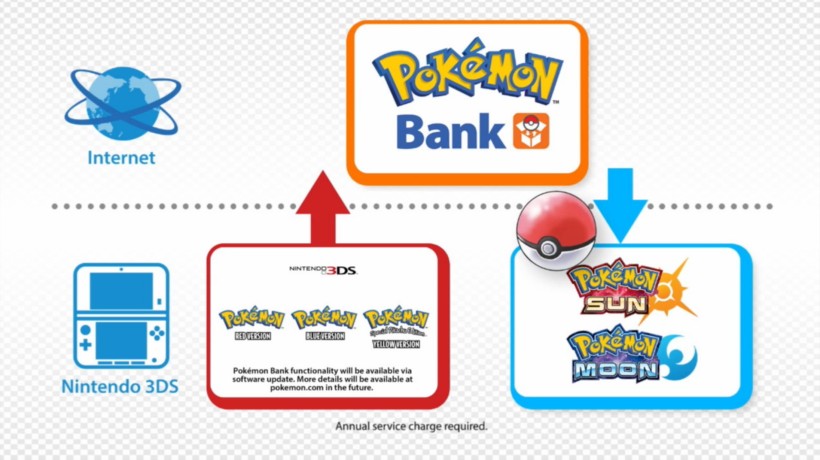 And with that, the Pokémon Nintendo Direct was over.
Last Updated: February 26, 2016