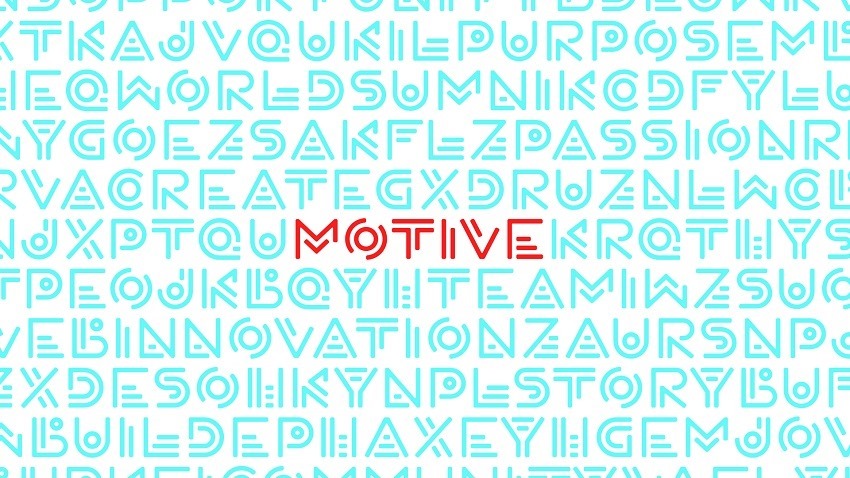 EA Motive, under the helm of former Assassin's Creed and Splinter Cell director Jade Raymond, has been slowly bolstering its staff portfolio since opening its doors in 2015. The studio is already helping out with some projects over at Visceral Games, who are currently working on a Star Wars project under the supervision of former Uncharted director Amy Hennig. Have those two phenomenal designers under one roof is already something, so the inclusion of one more just feels like a gift at this point.
That's exactly what's happening though, with EA Motive proudly announcing that Portal creator and designer Kim Swift has now joined the team as a Design Director. Jade Raymond welcomed Swift with a message via a prepared press release yesterday evening, pointing out Swift's readiness to get working from the get go.
We've devoted much of the past year at Motive to building a team of amazingly talented people to work on our new IP and Star Wars™ projects. I could not be more excited to welcome an all-star like Kim, who shares our enthusiasm for building exceptional games. Her first question to me: "When can I set up the Frostbite engine and start prototyping?" shows a hands-on approach that we value here at Motive. The team is buzzing with new ideas and I can't wait to see what we can bring to life together.
Kim Swift began her career while still studying at the prestigious Game Design University, DigiPen. There, she and a few friends developed Narbacular Drop, a delightful student project that won the interest of Gabe Newell over at Valve shortly afterwards. The game would eventually go on to become Portal, after Newell hired Swift and her team in 2005. Swift would go onto work on Portal 2 before departing Valve, heading up Airtight Games as senior director and releasing a Portal-styled puzzle title, Quantum Conundrum.
Since then, Swift moved to Amazon to work on some yet unannounced projects for their gaming division, while Raymond began building up EA Motive. The acquisition is an incredibly strong one, especially considering the possibility that Swift, Raymond and Henning could all have hands in the same projects. Considering Visceral and Motive are working on some new IP and Star Wars projects in equal measure, that's an enticing scenario.
Motive's first new IP is still a while away, while Visceral's own Star wars title is slated for release in 2018. We'll (hopefully) hear more about it soon.
Last Updated: January 20, 2017