Split-Screen have come across some screenshots from Hollywood concept artist Robert Mckinnon that may very well be the first concept artworks for the Gears of War movie.
According to their post, Mckinnon has been responsible for work on Terminator: Salvation, I am Legend, Captain Nemo and Live Free or Die Hard and with his latest work for Gears of War, no mention is made of a game anywhere. This means that there is a good chance that these are the first artworks created to set the mood and feel of the movie.
I have posted the images up after the jump. Take a look see.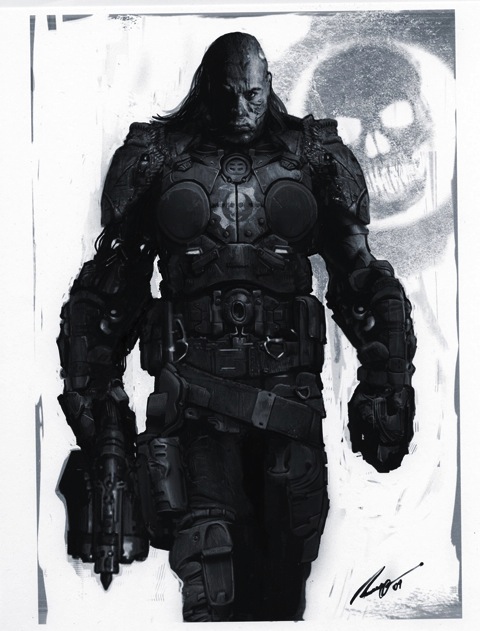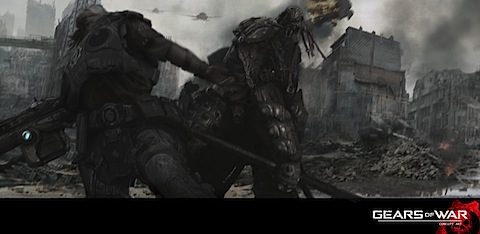 Source: Split-Screen
Last Updated: October 1, 2009