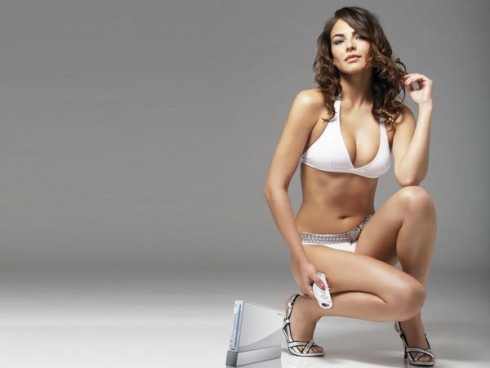 [Update: Core have confirmed that they are not expecting a price drop locally at the moment and they dropped the price by R1000 just last year]
Gizmodo (the site who in the middle of the AppleGate* scandal) Australia has posted up an article this morning stating that the Wii in Australia/NZ will be receiving a AUD$100 price cut effective tomorrow. This will be the first official price cut that Nintendo Australia has announced and will bring the Wii down to AUD$300 (R2100).
The price cut hasn't yet been announced world wide but as the sun rises across the planet on the 28th of April we could likely see each region sending out announcements of their impending price cuts as well.
I have emailed Core locally to see if South Africa will be on the receiving end of a price cut and will update this story when we get a response.
Could this be a clearing of stock before a major announcement at E3? I wouldn't put it past them and an announcement at E3 would leave them a good 6 months to clear the remaining Wii's before the Wii HD is released just in time for Christmas.
*Is anyone calling it AppleGate yet? You know it's coming.
Last Updated: April 28, 2010