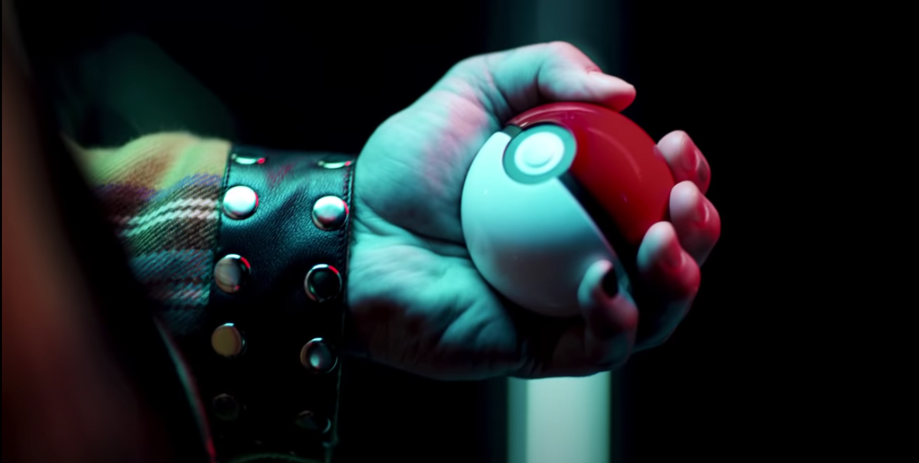 Post Malone and Pokémon. The two obviously go together like Gyarados and Dragon Pulse: You don't think the combination should work but apparently it just does. The US rapper will be hosting a virtual event inside Pokémon on 28 February because sure, why not? We've already seen loads of famous and talented performers pull off virtual concerts and events in Fortnite, including Travis Scott and Marshmello, so why can't Pokémon do the same thing? A brief trailer was released for the event and while it doesn't waste time getting to the point, CG Post Malone is a waking nightmare.
That's the thing I see waiting outside my shower while I'm washing my hair with my eyes closed. Post Malone performing a virtual concert in the world of Pokémon might seem like a strange connection but The Pokémon Company did recently announce that it was in the process of signing up multiple high-profile performers to celebrate the franchise's 25th anniversary. They'll also be performing at something called "P25" and while we know Katy Perry has already thrown her name into the musical ring, little else is known about the actual event.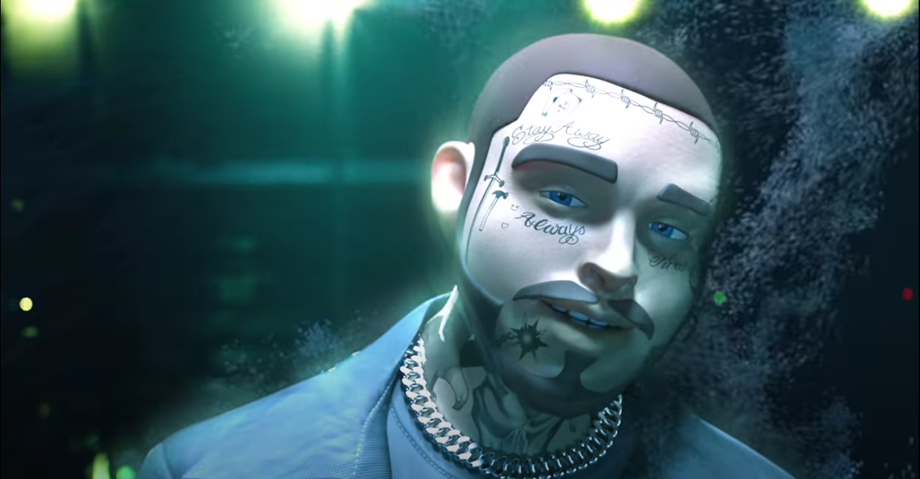 Perhaps Post Malone's virtual concert will be the first major celebration for Pokémon in 2021. We do know a new Pokémon Snap is releasing later this year but there's always room for more releases. Maybe a remake of one of, if not the, worst generation of Pokémon is in the pipeline for later this year? All I know is, Malone better play "Sunflower".
Last Updated: February 12, 2021