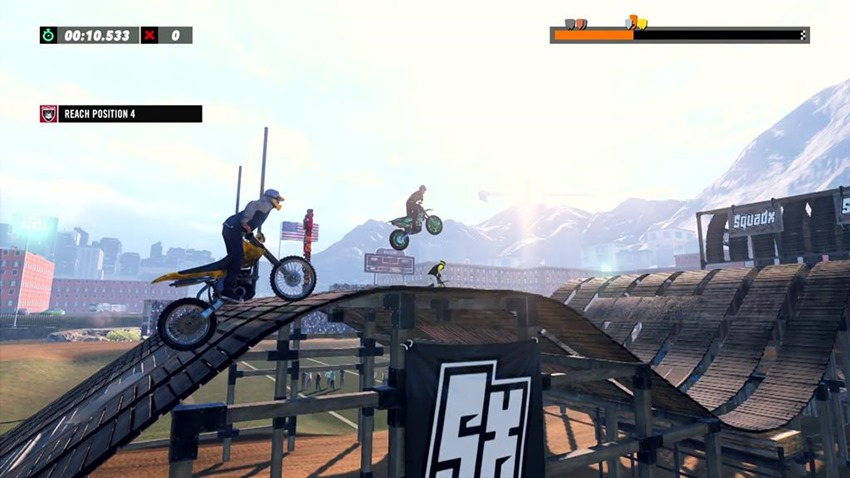 In a month that includes anime anarchy, the return of kills for skills and some small game from EA that rhymes with tantrum, I'm mostly excited for a new Trials experience. Developer RedLynx's series of amazingly frustrating games are the stuff of legends: An evolution of ye olde Excite Bike but with surprisingly deceptive physics attached to the two-wheelers as they careen recklessly into courses that were designed by mad men.
There's a certain charm to Trials and how it manages to make one victory worth a thousand failures, with each game from RedLynx generally being fun, lengthy and imaginative. While there's plenty to do and create in Trials Rising this month, the studio is planning to launch plenty of extra content after release…for a price of course.
Here's what the Trials Rising Expansion Pass chucks at your wallet: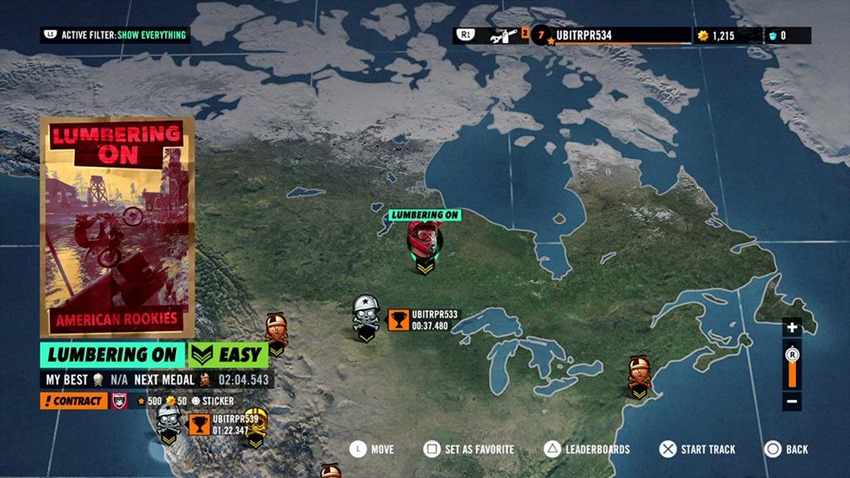 Trials Rising Sixty Six – Expansion 1
Cruise and crash along Route 66 to experience the splendor that is the Land of Opportunity with new tracks and new Contracts. Taking inspiration from one of America's favorite pastimes, football, this DLC includes items such as a football helmet, shirt, pants and cleats so players can cross the finish line in a sporty fashion.
Trials Rising Crash and Sunburn – Expansion 2
Go below the equator to see the wonders of the Southern Hemisphere. Ride your way through the epic jungle-covered mountains of Peru to the icy region of Antarctica with two new bikes that introduce new gameplay possibilities, challenges and an explorer-themed outfit.
Stuntman Rider Pack
Defy the laws of gravity and fly through rings of fire with the Stuntman Rider Pack, where players can don the flashy Stuntman costume and ride the engraved retro bike to show everyone that no obstacle is too tough.
Samurai Item Pack
Slash through the tracks with the spirits of ancient samurai to guide you, with customization items that will allow players to stand out even more on the tracks.
If shelling out a few bucks extra doesn't get your engine going, fret not: Trials Rising will still have seasonal content in the form of new events and customisations. Weekly challenges round out the free post-launch content, that'll offer in-game currency and other items as prizes for completing them. Although chances are, that you might need to spend a few extra bucks on a new TV when that one track claims victory yet again and a lifetime of listening to disturbed has you droppin' plates.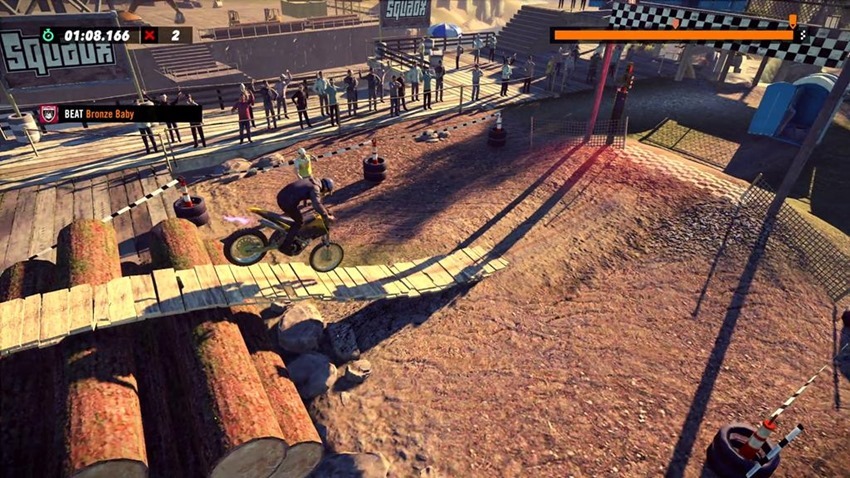 Last Updated: February 7, 2019