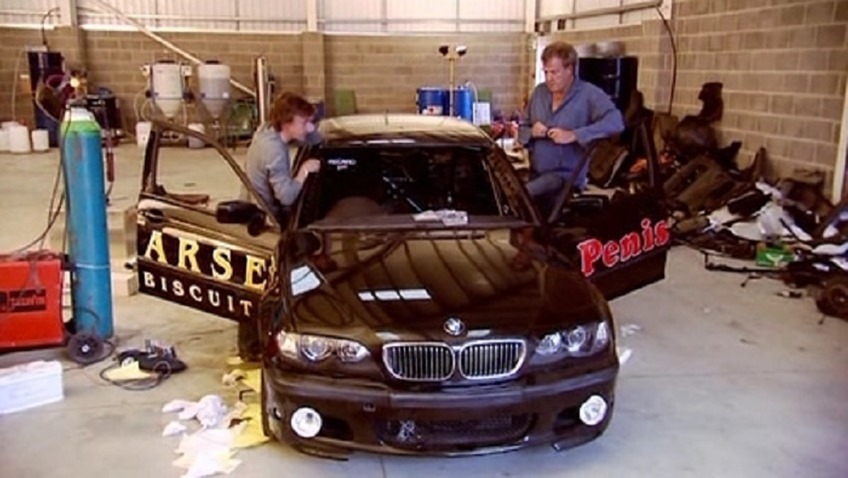 I've played all manner of games over the years. I've delved deep into ancient European tombs looking for treasure, flown to the far reaches of outer space to help defend colonies from hostile invaders and fought my way through an entire madhouse of lunatics as a certain caped crusader. So many games, so many hours spent playing them and not once have I had a chance for a digital take on shaking hands with the milkman.
You know the kind of activity I'm talking about. Playing a little five on one. Boxing the one-eyed champ. How to drain your dragon. After years of waiting for someone to make a game that's all about Finklin' the Einhorn, one game is stepping up to the plate. And unlike me, they're not being subtle about it. Say hello, to Wanking Simulator in this kind of safe for work trailer that blurs out the naughty bits, but still sounds like someone fisting a jar of mayonnaise as they run rampant:
The main character is Winston Gay, whose indecent behaviour proved to be too loud. Neighbours concerned about the noisy activity of the character and corrupt authorities deprive him of his home. Now, all that is left for the desperate Winston is to get revenge on the residents of Gay Bay and to this end, he intends to use the skill in which he has the most practice.

The gameplay of the game created by MrCiastku is mainly spreading "masturbating chaos". The primary goal will be to destroy as many things as possible – before getting caught by law enforcement. There is also the possibility to use various superpowers (e.g. weakening of gravity and teleportation). The developer is also preparing additional game modes where you can adjust the conditions of fun yourself. The gameplay will be free and divided into a 5-day cycle (each day with different events).
Well alright then. I've always wanted to play a game that allows me to experience what it's like to be a Hollywood producer/famous YouTuber when the power goes to your head. Publisher Ultimate Games S.A. say that despite the risky material that is making fapple sauce, "the only action of a sexual nature will be the masturbation of the main character."
Despite the controversial topic, no genitals or organic liquids will be seen in the game. The new simulator is supposed to be purely humorous.
Wanking Simulator is coming first on to Steam, and then maybe to the Epic Games Store a couple of hours later once it is properly rested and standards have dropped drastically on that digital storefront space. Because I'm a child, I'll probably be sitting here giggling until the novelty of making knuckle babies wears thin. Which should be around 97 hours knowing my mental space.
Last Updated: May 14, 2019