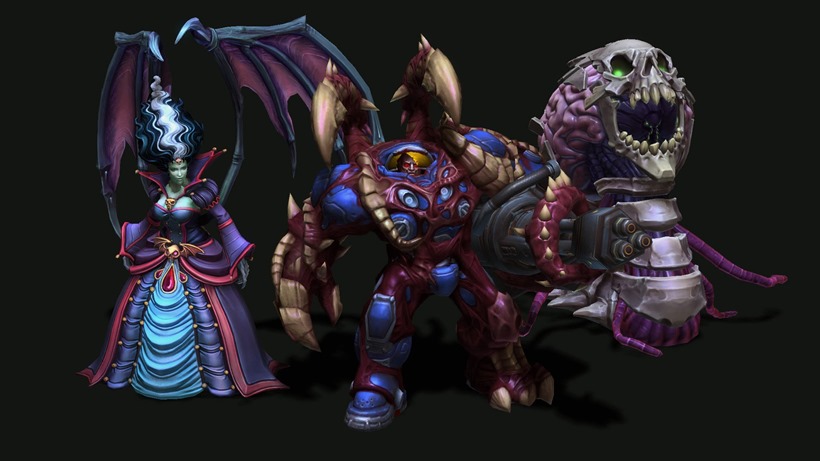 The thunderous sounds of the Headless Horseman's approach grow louder by the day. The Heroes of the Storm Hallow's End event is nearly upon us!
OOOOH SCARY! I may be a wuss, but hot damn am I down for some Halloween action, particularly in Blizzard's MOBA. There's a bunch of new bonuses and cosmetics on the way to the Nexus, including the following:
New Mount and Skin
Headless Horseman's Charger Mount
Buccaneer Falstad Skin
Week-long Bonus XP Event
Starting at 10:00 a.m. PDT on October 27 and ending at 10:00 a.m. PST on November 3, games played that award XP will grant an additional 50% in all regions.
Jack-O'-Lantern Portrait
Play 25 games during the Hallow's End event to earn the new "Jack-O'-Lantern" portrait.
This event will persist until November 17.
Event progress can be tracked through an Event Quest in your quest log.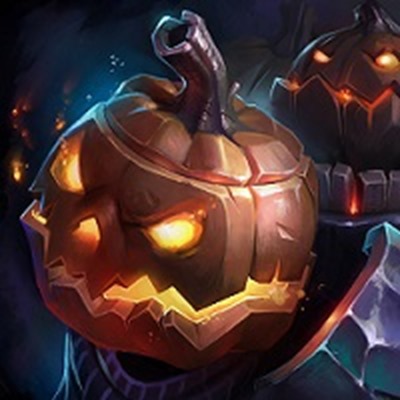 I for one, would never say no to bonus XP, and the Hallow End Event will be providing an additional and rather juicy 50% extra for the whole week! Thanks to that, the coins will be flying into my purse a lot faster, though I'll have to pull out some real money if I want to buy the following bundles:
Hallow's End Ultimate Bundle – $53.04 USD
Kerrigan
Countess Kerrigan Skin
Abathur
Skelethur Abathur Skin
Falstad
Buccaneer Falstad Skin
Headless Horseman's Charger Mount
Hallow's End Bundle – $21.35 USD
Falstad
Buccaneer Falstad Skin
Headless Horseman's Charger Mount
According to NecruN in the comment section of the announcement post, the Ultimate Bundle is actually quite the deal:
Kerrigan = $8.49
Countess Kerrigan Skin = $9.99
Abathur = $9.99
Skelethur Abathur Skin = $9.99
Falstad = $8.49
Buccaneer Falstad Skin = $9.99
Total = $56.94
Hallow's End Ultimate Bundle – $53.04
$56.94 – $53.04 = $3.9
so you are saving $3.9 and getting a mount for free!!!
Still, $53.04 for a bunch of cosmetics? Look Blizzard, I love you and everything, but that's just a little bit too expensive for my liking! Can't we just pretend this is Christmas, meaning you give me all of the above for free instead? No? Fine!
At least there's a "free" portrait up for grabs. All it requires is a casual grind of playing 25 games in three weeks. Thanks to the power of maths, I've calculated that that's a little over a game a day, which shouldn't be a tall ask considering that a typical round in Heroes of the Storm is normally quick.
What do you think about the event? Are you excited to join in on the festivities? Will you be buying any of the bundles?
Last Updated: October 23, 2015