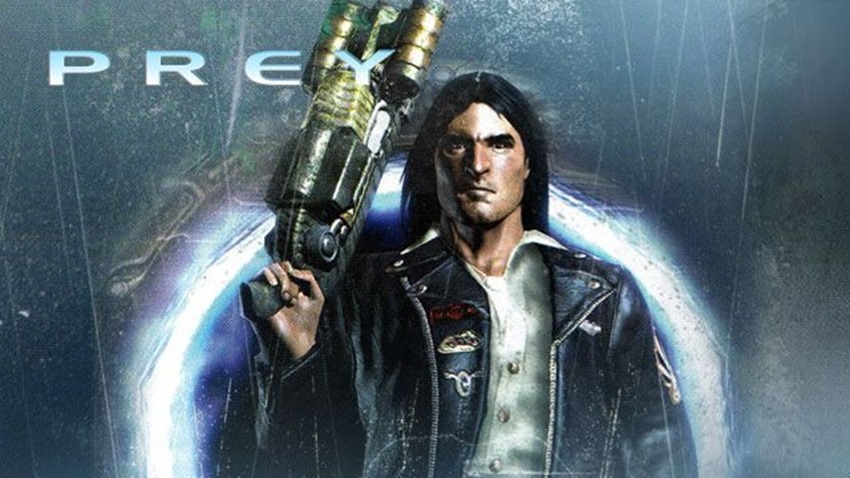 Bethesda just opened up a new studio, and while that isn't exactly surprising, the contents of said development team might be. Called Roundhouse Studios (With the blessing of Chuck Norris, I'm guessing), the team happens to be made up primarily of the people who formed Human Head Studios. According to Bethesda, Roundhouse Studios "will immediately begin work on unannounced projects", over at their new Winsconsin branch in the US of A.
If the name of Human Head rings a bell, it bloody well should. Back in 2006, they were the team responsible for Prey, a topsy-turvy shooter with oodles of gravity-defying and stomach-churning action sequences that starred you as Domasi "Tommy" Tawodi, a mechanic by day and an ass-kicker of note at night when he just so happens to be zapped aboard a massive alien spaceship.
Prey was a fantastic slice of action and horror, notable for its Cherokee Native American lead and just an all-around good time that was had by all. A sequel was in development under Human Head for many a year after the first game did gangbusters, but that project fell through and the team found themselves helping out on games such as Batman: Arkham Origins and BioShock Infinite in the years to come. And then Human Head announced their closure yesterday, after wrapping up work on Rune 2.
"Sadly, we had to wind down the business of Human Head Studios and close its doors, which was particularly devastating due to the passion and creativity of the team we'd assembled," said Chris Rhinehart, creative director of Roundhouse Studios via VG247.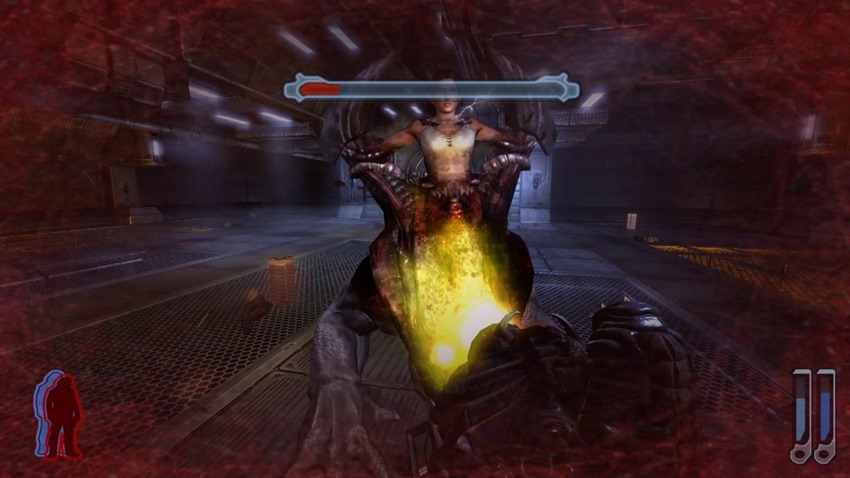 We reached out to our friends at Bethesda for help, and they saw that same creativity and passion in our team. With the formation of Roundhouse Studios, Bethesda offered every employee of Human Head a position at the new company. We are excited our team will remain together, pursuing the work we love, as part of a company we already know and admire.
So what will the newly-christened Roundhouse Studios be working on next? Is it Prey 2 for Bethesda? Sources say I DON'T KNOW LEAVE ME ALONE. If such a game were to be developed though, it'd be amazing that the IP would be coming back full circle in such a fashion. After Bethesda got their hands on Prey's intellectual property, they pretty much just cemented their ownership of the title with a game that was wildly different to the original source material and went for a more suspenseful route in comparison.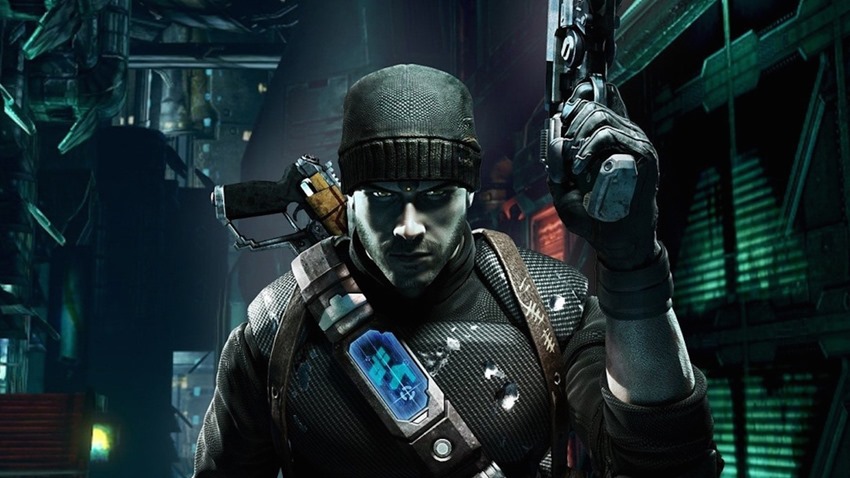 But a return to the original universe of alien invasion, bloody combat and slapping Sir Isaac Newton's laws of gravity with the biggest sausage in the room that is spearheaded by Roundhouse Studios, would be quite welcome. That, or even an HD remaster of the 2006 game would be ace of spades.
Last Updated: November 14, 2019