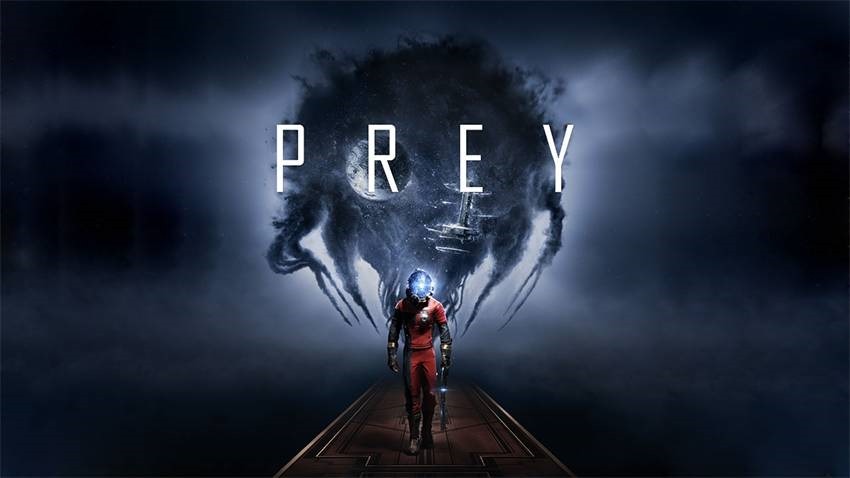 Bethesda's new review policy means that media get copies of new games published by the company on the day of release. As a result, there are few (if any!) reviews of new Bethesda games available by the time the game is in stores.
Bethesda says it's so that media and consumers get to experience the game at the same time, which is probably a little disingenuous.
"With the upcoming launches of Skyrim Special Edition and Dishonored 2, we will continue our policy of sending media review copies one day before release," Bethesda said when they made their policy public. "While we will continue to work with media, streamers, and YouTubers to support their coverage – both before and after release – we want everyone, including those in the media, to experience our games at the same time."
It's probably just so that they can get your pre-orders in before negative reviews flood the internet. One day, Bethesda will release a turkey, and the vocal bit of the internet will erupt in flames. Today is not that day, as Prey seems to be an exceptional game. While the demo for Prey left a lot to be desired, the game itself is racking up acclaim. Here's what critics are saying about Arkane's Prey, which seems to be a bit like BioShock in space.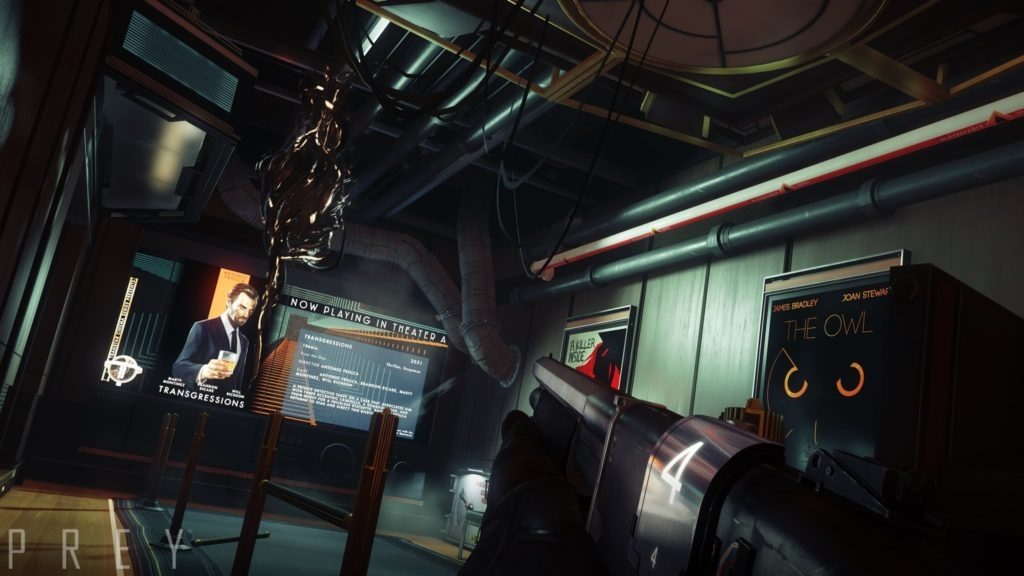 As far as first person action games go, Arkane Studios is probably the best in the business. Proving that the studio has no shortage of interesting ideas, Prey is the perfect blend of thrilling action and thought provoking story. Who needs a new Bioshock or Half Life game when we're getting experiences like these?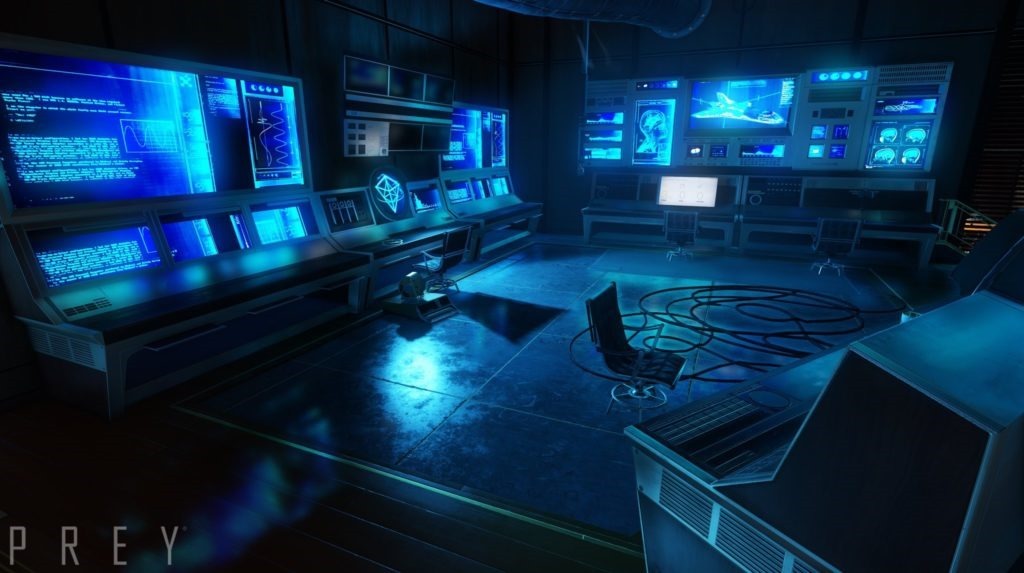 None of Prey's elements stand out on their own, but they work well in cohesion. Progressing through the story was a treat. Without spoiling much, there are a fair number of plot twists that keep you engaged. This is backed up with slick controls, responsive gunplay, cool neuromods, and stellar level design. Clocking in at around 20 hours, Prey is well worth checking out even if you're not a fan of horror or sci-fi. It might not be wholly original, but that doesn't make it any less fun.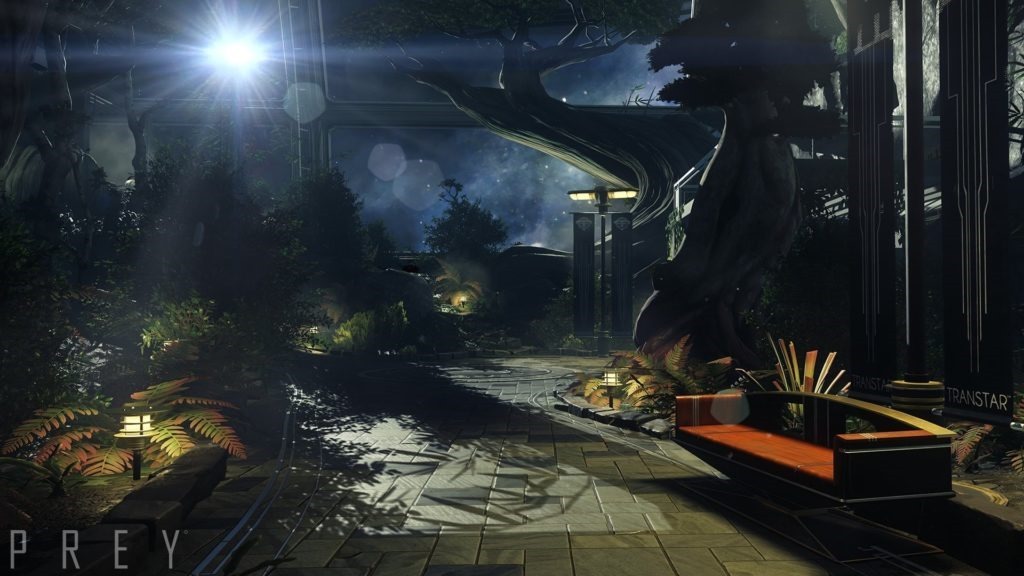 Prey is another win for Arkane. It's a game where everyone who plays it will have a different experience. One thing is certain though – that Prey remains a consistent experience from beginning to end. Providing players with intuitive gameplay systems with great synergy, freedom to approach combat how you want and game design that rewards creativity are just three ways that Prey succeeds. And while BioShock was heralded as the spiritual successor to System Shock, Prey feels like a much more successful attempt. An absolute joy to play and experience.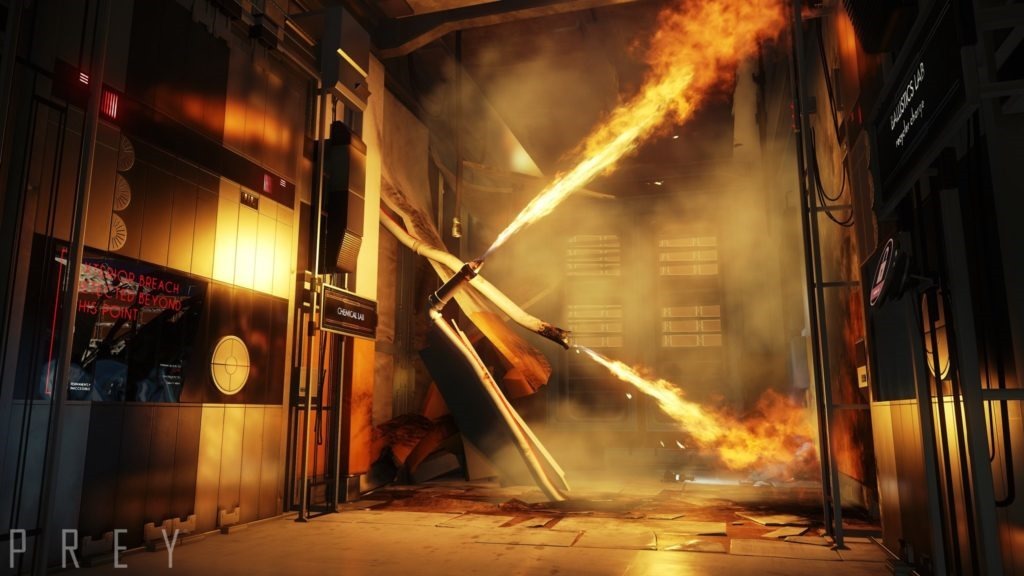 Despite those rough patches, Prey is wholly engrossing, begging the player to solve Talos 1's many mysteries. It works well as a shooter, a stealth game and carries an 70s sci-fi vibe that is nothing short of a delight to experience.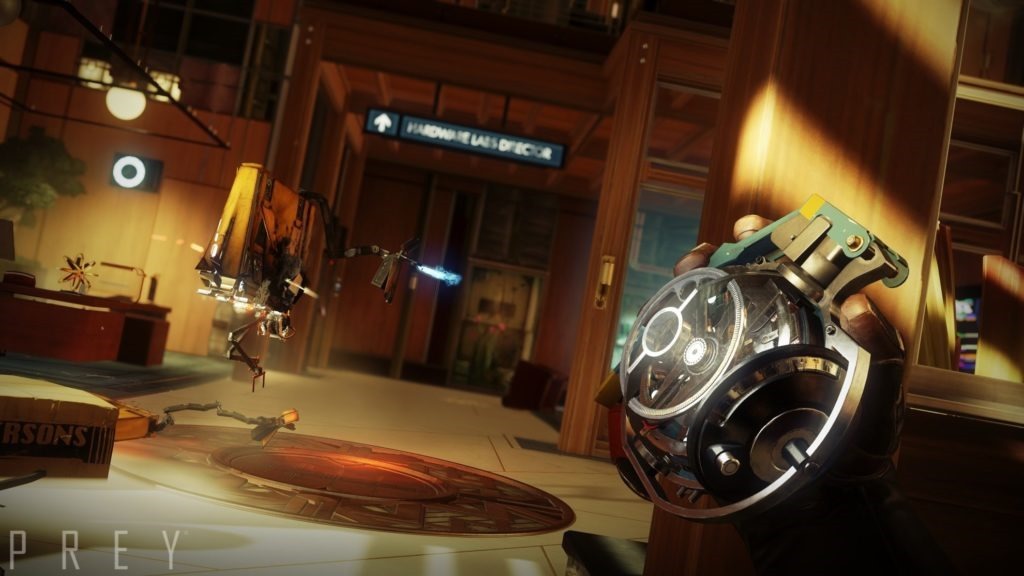 In Morgan Yu, Prey invites us to create a fascinating and complicated protagonist navigating a dangerous world filled with characters worth knowing. Arkane's fusion of player-driven storytelling and flexible gameplay remains strong throughout its first sci-fi outing, and makes Prey a stellar horror adventure in spite of a handful of flaws.
We'll have our own review of the game soon. Are you playing it?
Last Updated: May 8, 2017