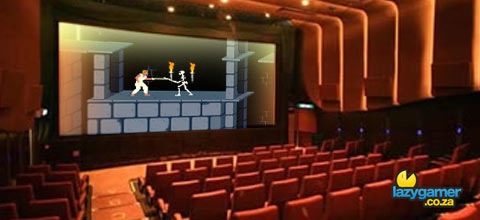 The Prince of Persia series has always been one of my favourites and this latest incarnation of the series is looking just as awesome as I would have hoped.
The added ability to alter time and freeze waterfalls will hopefully add some depth into the game and not just be a gimmick but I guess we won't find that out until it's released… on Friday.
Timing their release against the monster Red Dead Redemption may be a mistake though, let's hope they don't end up regretting that.
I nearly forgot… the launch trailer is after the break.
Last Updated: May 19, 2010