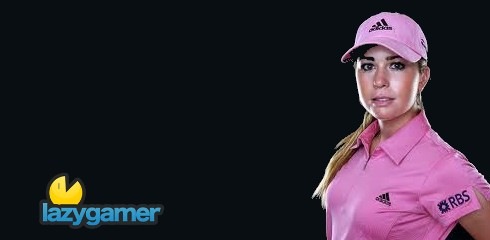 I think we can say now without a shadow of a doubt that if you want the most realistic golfing simulator then the PS3 version of Tiger Woods 11 is the one.
It's technically the most accurate of all the motion controllers and according to pro golfer, Paula Creamer, it is also a very authentic experience.
Check the video below and for me the best part is right at the end where she is shocked at her movements on screen.
No dirty comments about the name now people.
Source: VG247
Last Updated: September 9, 2010