A lesson that streamer hellbringer13225 learnt the hard way when his girlfriend confronted him during his stream of League of Legends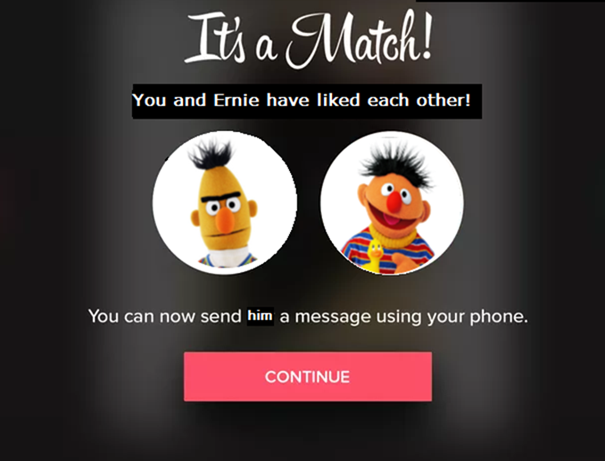 Look, I'm not passing judgement here, but I've always thought Tinder was pretty weird. I dabbled in "dating" apps in my younger years at university but never quite found the success that people who don't spend all their time playing video games and snacking on Fritos did, but if it works for you, power to your swiping. Wish I could say the same to hellbringer13225 who was exposed as having a Tinder profile by his girlfriend, who was seemingly unaware of it, live during a stream of League of Legends. The stream was clipped so you can watch (or listen, rather) to the exchange as it happens.
According to the exchange it seems that hellbringer13225 (#ReaperMain) was using a Tinder profile under the name Daniel Red, which from the sound of things isn't his real name. The profile also allegedly specified that he was always keen for chat and that hook-ups were welcome but not necessary. Well, as long as they're not necessary. It's fairly plain to see why his lady friend was so outraged by the discovery.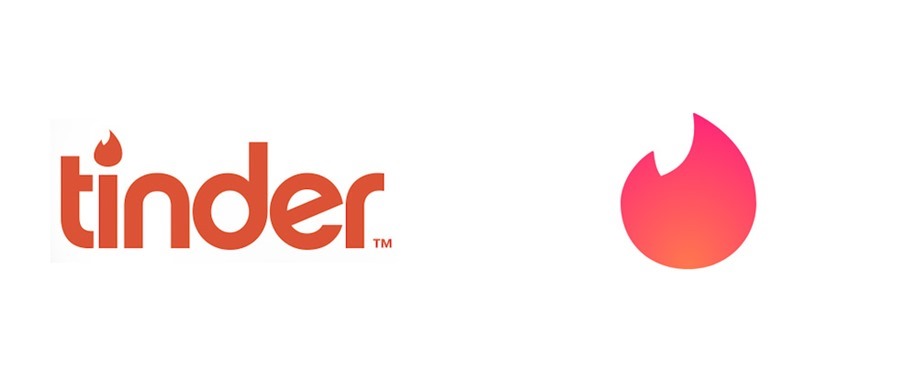 I never like doing it, but I'm put my conspiracy theorist hat on here for a second and say I'm not entirely sure if the event was real or some sort of staged performance by the two of them in order to boost interest in the streamer's following. Hell, I'm writing about it, aren't I? Still, wouldn't be the first time blunders like this have been captured live on Twitch. All you need to do is type in "live stream fail" on YouTube to see countless compilations of unfortunate streamers being caught out during something stupid or ridiculous.
Last Updated: July 9, 2019