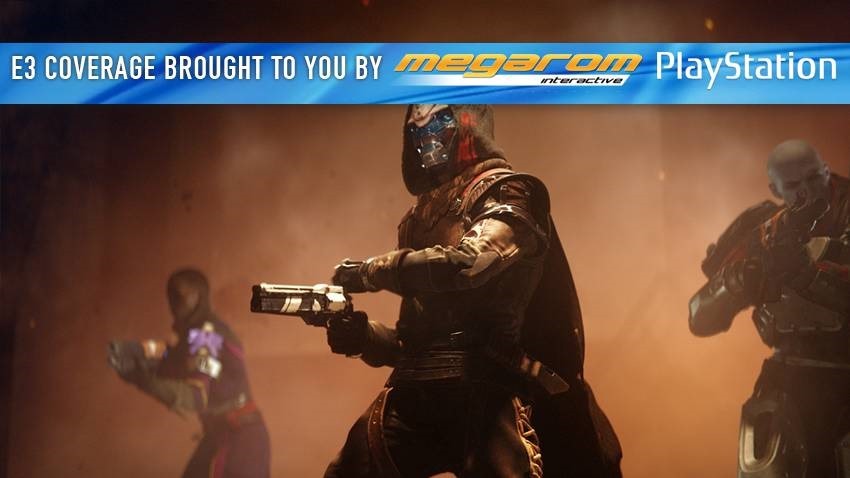 Destiny 2 is shaping up to be everything that fans wanted from a sequel to Bungie's not-quite-an-MMO space shooter. It's got new weapons, new planets and a new social space given that the Tower came crumbling down.
Importantly, it's got a new bad guy in Dominus Ghaul, the leader of the Red Legion. He's a big bad bastard, and he'll be the primary antagonist for you and your band of heroes as you make your way through the galaxy shooting at stuff. Sony showed off a new trailer for Destiny 2, that light on gameplay, did give us a better look at the bad guy.
The trailer also revealed that Sony's marketing with Activision is in place for Destiny 2, and it's probably best to play the game on PlayStation. The PlayStation 4 (and PS Pro!) version of the game will play host to quite a bit of extra, platform-exclusive content. Here's the trailer, and a look at what extra content PlayStation players will be getting:
Exotic sniper rifle – Borealis
Strike – Lake of Shadows
PvP map – Retribution
Ship – City Apex
Exclusive Gear
Destiny 2 is out on September 8th 2017, and is coming to Xbox One, PS4 and PC. Surprisingly, Activision is leveraging Blizzard for PC support, with Destiny 2 going on sale exclusively through Battle.net. There is also a beta set for later this year, so that everyone will get a chance to play before launch.
Need more E3 in your life?
Check out our E3 2017 portal powered by Megarom Games and PlayStation
Last Updated: June 13, 2017