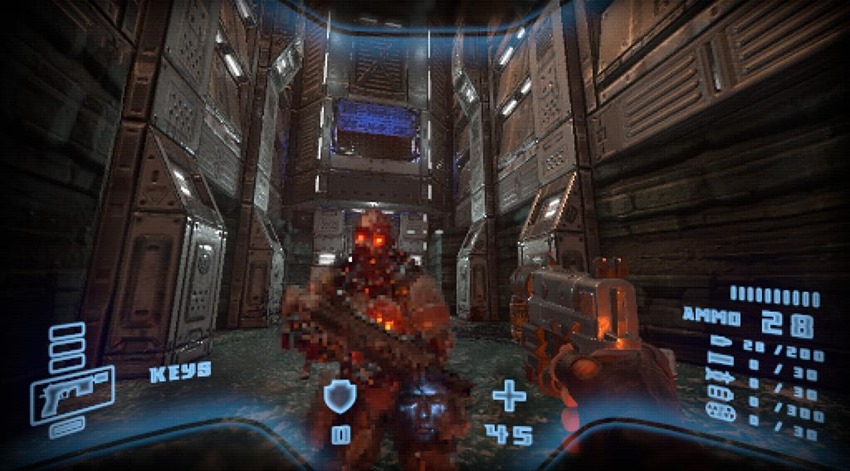 I may have waxed lyrical yesterday about The Toys That Made Us, but I'd love to see that formula of reverence for nostalgia applied to a spin-off show focusing on video games. The Games That Made Us would be a brilliant idea, especially if it dedicated an episode to ye olde corridor shooter from yesteryear.
Thanks to 2016's DOOM, there seems to be a resurgence as of late with games of this ilk. Project Warlock and Ion Maiden are two noteworthy and recent examples, but lo and behold! A new challenger has appeared, with another neat visual twist on the run 'n gun formula. See for yourself, in this look at Prodeus:
Prodeus is the first person shooter of old, reimagined using modern rendering techniques. It reaches the quality you expect from a AAA experience while adhering to some of the aesthetic technical limits of older hardware.
That's kind of rad and incredibly weird. Prodeus looks bonkers, as it flexes very old-school aesthetics with very new school technology to create a title that looks like it would be perfectly at home in any era of classic shoot 'em up action. I kinda dig that. It's also making me fight every instinct I have looking at, kind of like when you have that one guy who looks to his left and you can't help but also glance in that direction and then you get kicked in the nuts.
I had a weird childhood, okay. Prodeus will be out…well when it's done I suppose. I can't wait.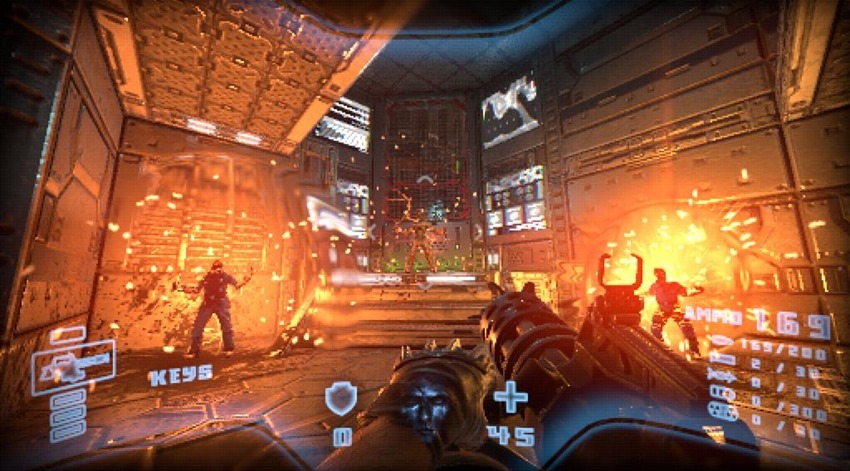 Last Updated: November 27, 2018