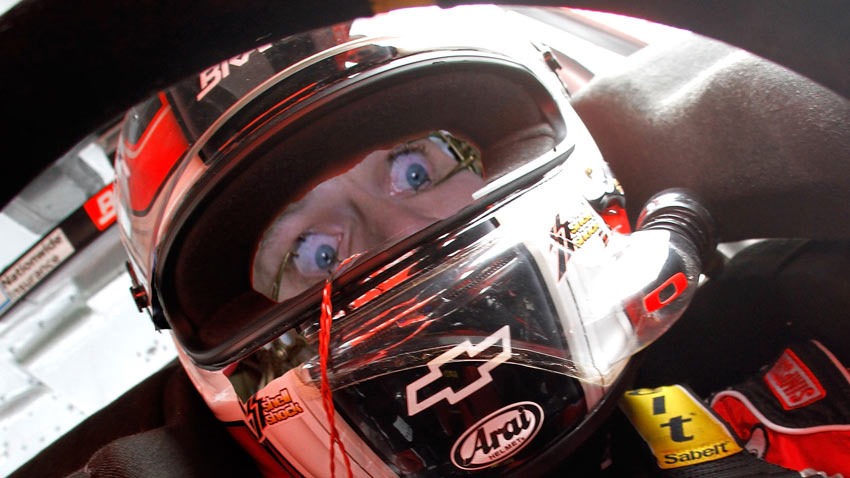 In a genre where graphics matter as much as the digital horses under the hood, Project Cars was an absolute stunner when it was released back in 2015. In fact it's still drop-dead sexy, a member of a genre that is quickly approaching the ceiling of what racing games are capable of in the graphics department. Said ceiling will most likely start to feel a scraping sensation underneath it soon, as Project Cars 2 is scheduled for a late 2017 release of sexy V8 supercar action.
And while you can expect over 170 cars and more than 60 tracks to race through, there'll also be some extra incentive for PC gamers who go for the finish line in that sequel: Graphics options that'll make your eyes bleed apparently. That's because Project Cars 2 will support "12K resolution graphics". Or more accurately, support for three 4K monitors to create that panoramic effect for the tens of people who can afford such a setup.
"Our collective goal at Slightly Mad Studios is to create a simulation racing experience that rivals that of real-life," Project Cars 2 game director Stephen Viljoen said to PC Gamer.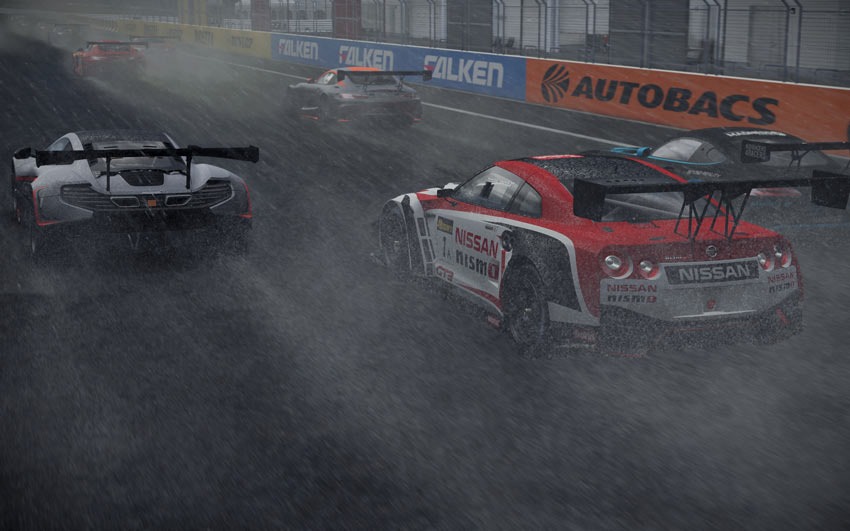 Realism and authenticity are central to our development mantra for Project CARS 2, hence we're making sure we employ the best professional drivers, game developers, artists, and sound engineers to realize our vision for a game that takes players on the ultimate driver journey.
While the 12K technicality can be debated, it's still a massive step forward for a very hardcore crowd of racing game enthusiasts. The kind of people who splash out on custom-built driving seat rigs with force feedback rollcages and 4K screens that make me want to cry and consider selling Al's organs. Rich buggers.
Anyway, Project Cars 2 is shaping up nicely, as developer Slightly Mad Studios are promising better AI to compete against, more dynamic weather effects and even more precise car physics to crash into a barrier. Looks may not be everything, but Project Cars 2 could make them count where it matters the most.
Last Updated: February 9, 2017