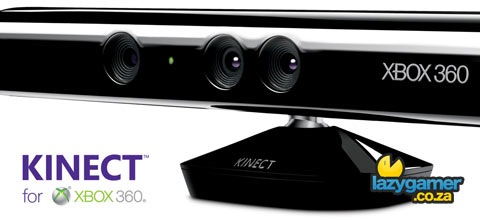 We have just finished up at the Microsoft Project Natal event held at USC in Los Angeles and our impressions will be up shortly.
The Natal is now officially named "Kinect" and has arrived with a less than spectacular looking logo. No actual details were revealed during the show, but it looks as though we will be getting all the information relating to pricing, dates and so on at the MS media briefing.
Keep an eye out for constant news updates and impressions.
Last Updated: June 14, 2010