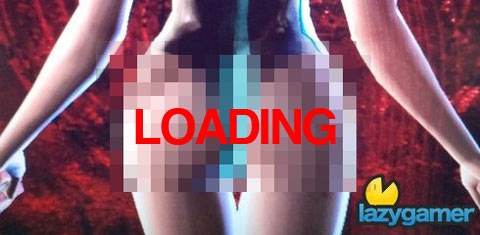 No that isn't a flamebait headline, it's the truth.
Never before has such a big difference been seen in terms of quality between two next-gen console versions of a game. The PS3 version of Bayonetta has left gamers frustrated with long loading times, pauses, texture problems and even general lack of goodies that should be there.
Well a patch is now available that will be fixing some, but unfortunately not all of the issues.
The patch will clock in at 138MB and is not really a fix, but more of a workaround. The patch will bring in the ability for Bayonetta owners to install a 15 min, 4.5GB chunk of data to their hard drives.
Early reports say that the load times are noticeably shorter, but don't expect any fixes in the other departments. There is no word on whether or not the other issues will be addressed in another patch.
For now you can grab the patch and focus less on issues and more on what Bayonetta would look like naked while beating the snot out of everything that gets in her way.
Source: Kotaku
Last Updated: January 29, 2010