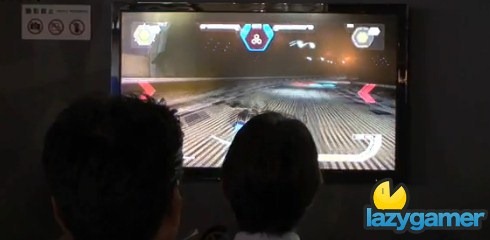 Sony's next big push in life is trying to get the full 3D experience into our living rooms by selling 3D tv's and turning the PS3 into a 3D gaming device.
Unfortunately due to a defective left eye I can't experience these 3D images correctly and rather just end up with a blurry slightly 3D experience.
However that doesn't mean the majority of the population can't get excited about it so if you are excited about playing Wipeout HD while wearing silly glasses click through and check the video.
What I am excited about however is the promise of 3D TV and gaming without silly glasses, not that I know how they are going to do that just yet.
Last Updated: October 5, 2009