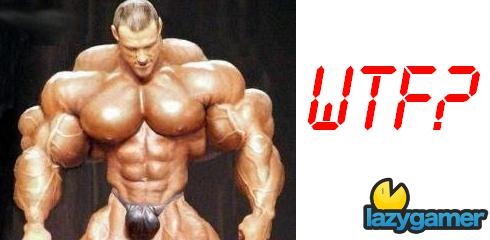 Your standard save game trophy hack has been infecting the PS3 for as pretty much as long as Trophies have existed. It's the same exploit that exists on the Xbox 360 and is simply someone saving their game moments before unlocking a seriously hard Trophy/Achievement.
However a new hack has been revealed on the PS3 now that allows you to alter a saved game and then when you reload it you will instantly get a ton of Trophies.
I haven't looked into exactly what they are doing yet as I don't really care, I care more about whether Sony is going to act on this or not. Could we see some mass bannings hitting the PSN soon?
Source: PS3-Sense
Last Updated: January 18, 2010