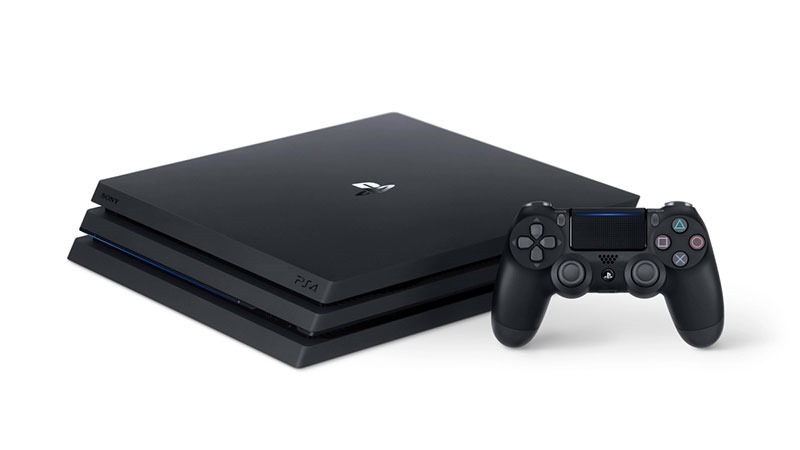 Sony's new PlayStation 4 Pro is coming after this year, with an early November release for those in the Northern hemisphere. We have no real idea when it's set for release locally, but we don't expect it to take too long to hit our shores.
For somebody like me, who has a 1080p TV and is likely to stay with such outdated technology for the foreseeable future, there's not too much impetus to upgrade – though there are a few reasons why it might be worthwhile. Ideally though, the PlayStation 4 Pro is meant to be great for showing off your shiny new UHD TV. That makes its lack of a 4K-capable Blu-Ray Drive so baffling. It's worth noting that the recently released Xbox One S sports a drive capable of playing 4K Blu-Rays discs.
So why in the heck does the PlayStation 4 Pro not?
According to Sony's Andrew House, the PS4 will make use of 4K streaming tech instead, because physical media is going the way of the dodo. Speaking to The Guardian, House said the PS4 user base has gravitated towards streaming when it comes to video.
"Our feeling is that while physical media continues to be a big part of the games business, we see a trend on video towards streaming," he said. "Certainly with our user base, it's the second biggest use case for people's time on the system so we place more emphasis on that area."
While I don't disagree – I almost exclusively stream my video content these days – the bandwidth and speeds necessary to stream 4K video are prohibitive. Especially in places that don't have the fastest connectivity or the cheapest data – like here. It's also a blow to audio enthusiasts, who like physical media for their film, as it provides lossless audio – something you won't find on a stream.
No matter how much spin they try and put on this, no matter how much they seem to think that embracing the future is all about courage it just seems like oversight to me.
Last Updated: September 9, 2016