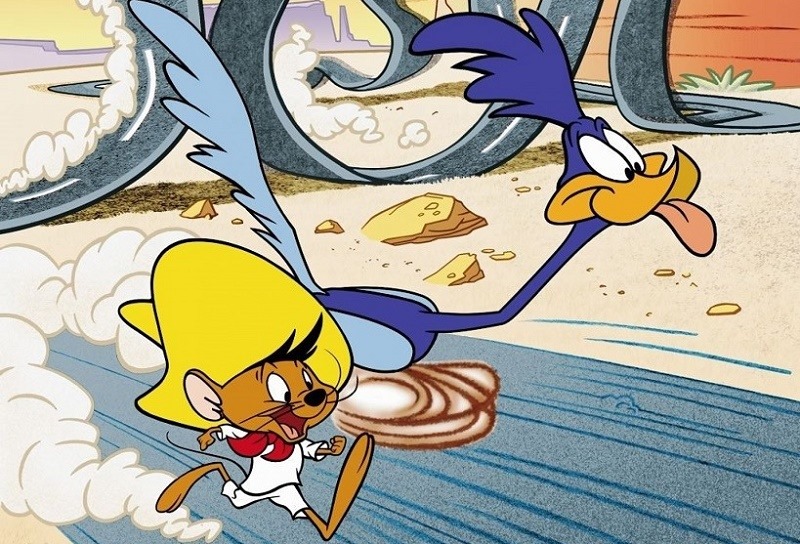 Going back to normal life after a nice long, relaxing holiday is always a bit of a bummer, isn't it? Gone are those late nights and lazy mornings – they've been replaced with actual hard work instead. Boo!
Thankfully, the Awesome Games Done Quick 2017 marathon is on all week, which should make the return to reality somewhat more bearable. Go on then, close that spreadsheet, or alt-tab whatever you're doing right now. Chances are, if you blink, you might miss some or other epic gaming feat (or lose your job, but that's beside the point)!
AGDQ 2017 kicked off yesterday, meaning you may have already missed some excellent speed runs.  Personally, I'm quite sad that I didn't get to see Borderlands 2 being klapped in just two hours. Thankfully, I can catch that run in all its glory over on the official Games Done Quick YouTube channel, where all the action from this and past events is archived for your enjoyment whenever you see fit.
If you'd rather view everything live, don't worry, there's still a good few days left that are all packed to the brim with speedy goodness. Tomorrow evening for example, will have a runner reaching the end of Fallout: New Vegas in around 30 minutes.
What I'm most excited for however, is the run of last year's hit, DOOM, which'll take place this Wednesday. Somebody is going to supposedly rush their way though it in over an hour. How exactly they plan on achieving that, well, I can't wait to see it unfold with my own two eyes! I only just played the game recently myself (I finished it last week as a matter of fact), and I just can't get my head around it being completed in so short a time.
What's nice about AGDQ is that there will be that, and a whole lot more to enjoy. Know what's the best part? All of this is in the name of charity. Gaming to raise money? Count me in!
Last Updated: January 9, 2017