Do you remember Minit? It was a cool little game that launched in 2018 that saw players die every minute. Which isn't to say it was overly hard, a literal timer popped up on the screen and when it hit 0 seconds, you died and had to reset to the last checkpoint. It was a small, simple game but one that's stuck with folks because… well, it was just really cool.
You know what else is really cool? Charity. Specifically, giving to charity. Developers of Minit, Kitty Calis, Jan Willem Nijman, Jukio Kallio, and Dominik Johann, have teamed up to produce a spin-off of Minit that will raise funds for Doctors Without Borders.
Minit Fun Racer is a racing game set within the Minit universe and built using the same assets from the original game. While I doubt it's very long (it is, of course, based on a game in which you die every sixty seconds) it's not all that expensive either. Three purchase options are available (R27, R89, and R130) and 100% of the proceeds are going to charity which is just kinda nice to see, you know?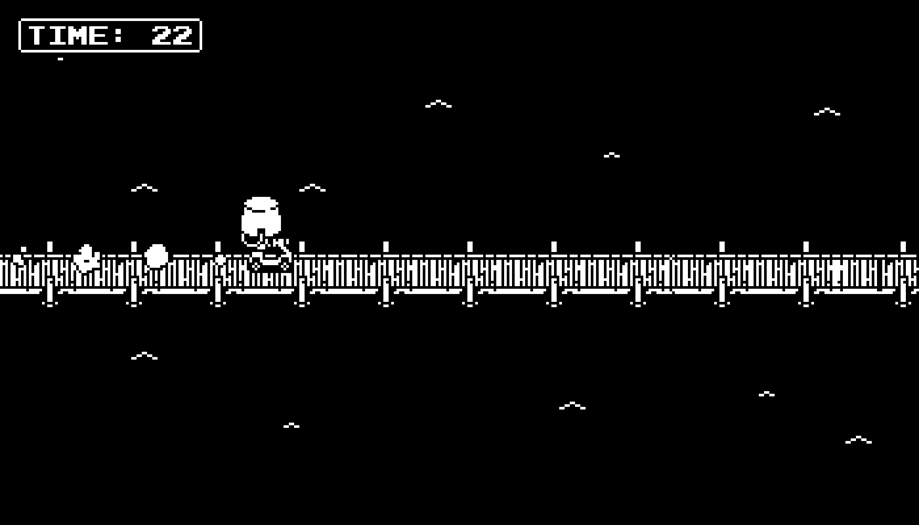 Looking at the game's official description on Steam, we know that players will, "Hop on your scooter into the twisting traffic of the bustling city and the debris covered sands of the barren desert just in time to watch the sunset. Befriend your local shopkeeper, chase coins, hit big jumps, and accomplish fun goals along each lap until you've seen it all!"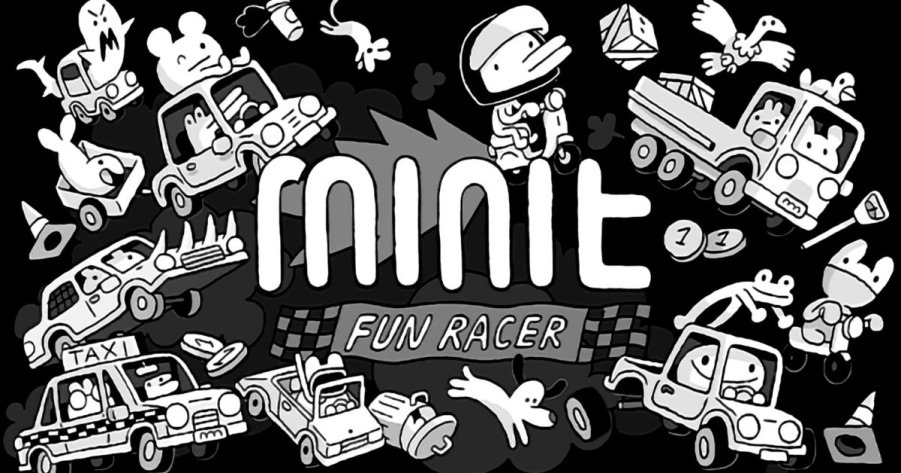 You could also head on over it itch.io and purchase it for around R43 if you so choose but Steam certainly feels like the best option here. We at Critical Hit will always encourage folks to donate to charity where possible and in the case of Minit Fun Racer you're even getting something in return!
Last Updated: February 19, 2021