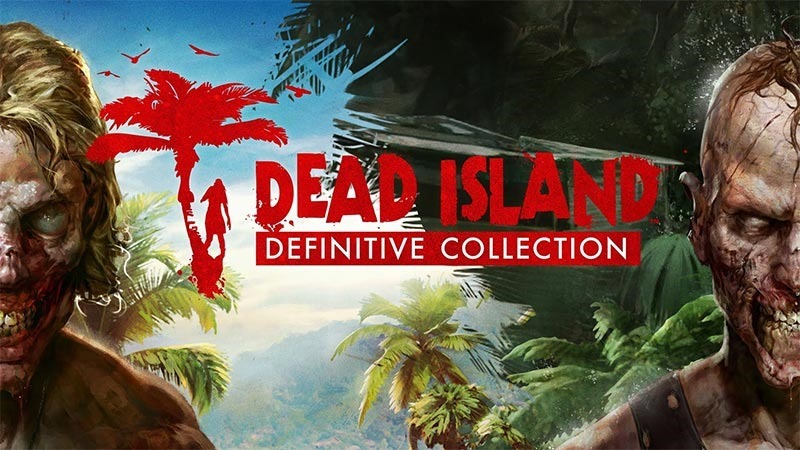 Dead Island was a decent enough game, but it's been superseded by its own developer's much better Dying Light. Still, there's a collection of the currently available Dead Island games plus a new 16 bit side-scrolling adventure that's on its way to shelves next week if you want to see Dying Light's genesis, I suppose.
While they may be flawed, the Dead Island games do offer some pretty hilariously riotous co-op play. That said, if you do get it for the PlayStation 4, be aware that you'll only get the first Dead Island on the disc. The other games will need to be downloaded.
Yep, according to publisher Deep Silver, due to limitations in how Sony's games work, you'll need to download Dead Island Riptide and the 16-bit styled arcade beat-em up Dead Island: Retro Revenge. The limitation doesn't exist on the Xbox One, which will feature the two main games on the disc.
Says Deep Silver on Twitter:
"On XB1 it is on the same disc. PS4 discs don't support multiple games, so there Riptide comes as a download code. It will install the 3 games on the hard drive and you can select the one you want to play (or pin them individually)."
That's drawn the ire from a few, who've noted that games like The Uncharted Collection, Metro Redux and The Borderlands Handsome Collection allow for multiple games on just the one disc. Which is where Deep Silver started digging itself a bit of a hole.
It is possible if you take the time to create a menu, which isn't the case with Dead Island's Definitive Collection.
"We could've worded that better. You need a separate menu, you can't just put two games on disc the same way as on XB1."
Responding to Gamespot's queries, the publisher stated:
"There are limitations where you are unable to have multiple multiplayer experiences on the same disc, unfortunately we can't comment further."
It seems to me to just be a case of being too lazy to make a menu, but there may be other issues that I'm not aware of as an outsider. Anyway, the point is that if you're planning on picking the collection up next week on PlayStation 4, be prepared to use a fair bit of bandwidth.
Last Updated: May 27, 2016