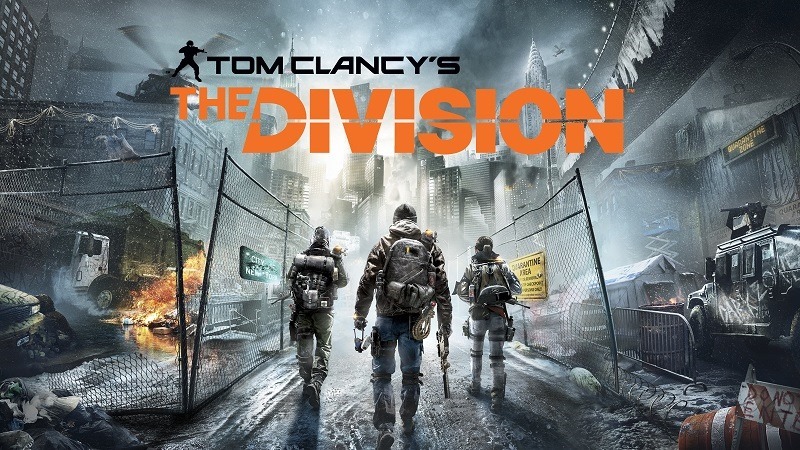 "The Division is a strong start for a game that Ubisoft is clearly aiming to keep alive for a long time. It gleefully fulfills promises instead of just making them, even if some of its later elements fall prey to the inevitable wait for more content."
That's what Alessandro had to say about The Division when he reviewed it earlier this year, way back in March. Yes, he thought the game was good, but he did also say that it lacked the sort of proper endgame content that would keep players hooked for the long run.
Fast forward some time though, and The Division is in much better place in that regard. Ubisoft have dropped a plethora of content updates over the past few months that have made the MMO a greater game overall.
If you've somehow missed playing it at any point in 2016, now's as good a time as any to dive in. In fact, if you're on PC, you can look forward to playing The Division for free this weekend (via VG247):
New York is in peril. Its population has been decimated by a terrible virus, while violent factions fight for control. As an Agent of The Division, you're tasked with infiltrating the streets of the city to save what's left.

From December 15 at 10AM PST to December 18 at 1PM PST, The Division will be free on Uplay PC, allowing you to play through the entirety of the core game, along with all of its free content updates, for zero dollars. Season Pass content is not included, but the progress you make during this free period will transfer over if you purchase the full game.
The only downside to all this i suppose, is that if you do play on exploring snowy New York, you're going to have to deal with Uplay. It's a small hassle to overcome though, considering that you'll get to play The Division to your heart's content for the next 72 or so hours. Better yet, if you do plan on grabbing the game at any point this weekend, it's currently on sale with a 50% discount.
Last Updated: December 15, 2016