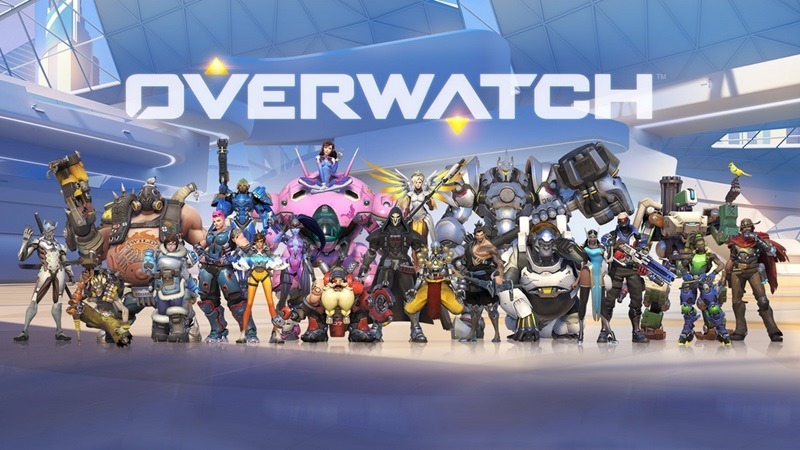 If for some reason you've not yet played Overwatch, I'd suggest you find your calendar, and scratch off whatever you had planned for next weekend. Why? Because the shooter is going free to play for those three days, and I strongly recommend you make the time to check it out:
From November 18–21, we're putting out the call to any prospective agents: assemble your team and dive in during the Overwatch Free Weekend on PC, PlayStation 4, or Xbox One!

For this free weekend, we're making Overwatch's full roster of 22 heroes and 13 maps available for play in a variety of modes, including Quick Play, Custom Games, and the latest Weekly Brawl. Players will also have the ability to level up, earn Loot Boxes, and unlock a variety of different customization options. Plus, if you decide to purchase a copy of Overwatch after test driving the game, you'll get to keep any progress that you made during the weekend—just be sure to use the same Battle.net, Xbox Live or Sony Entertainment account that you played on.
Blizzard threw a free weekend for Overwatch back in September, but for some reason, they chose to omit the promotion on PC. This time around at least, those of you who don't have a console can get in on the action.
Those of you who do though, remember, you'll need to either have an active PlayStation Plus or Xbox Live Gold subscription in order to take part. PC people, you just need a Battle.net account.
So, why should you even bother taking the time to play the game if you haven't yet? Easy, because Overwatch is bloody excellent!
Blizzard have set a new example for the FPS genre that others will need to follow. Overwatch reaches near perfection with its polish and charm. It's fun, addictive, and will keep players hooked for a good, long time.
Seriously, the shooter has been out for nearly six months now, and I'm still playing it (with my faithful Portuguese sidekick, Alessandro "Cabbage McCree" Barbosa). It's bright, colourful, and downright fun! Saying no to playing it for free is just pure silliness.
Last Updated: November 10, 2016