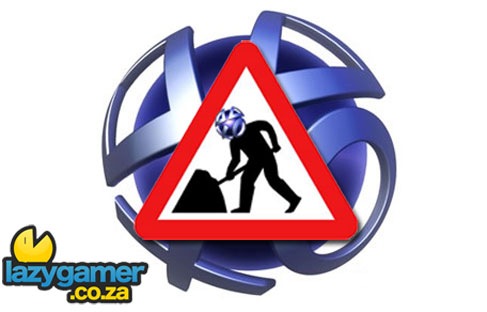 Hey PS3 fans! If you're planning on using the PSN tonight, you may need to come up with a new plan. According to the Playstation Blog, the PSN will be down for scheduled maintenance from about 8 am Pacific Standard Time (6pm local)  to 8:30 pm (6:30 am tomorrow morning).
Not all services will be affected, but the PSN store will assuredly be down. Account management will also be unavailable, and there may be difficulty signing in to the PSN during the downtime. You'll probably also not be able to log in to Playstation Home, but it's not like you were going to anyway.
If you just have to get your multiplayer game on, make sure to sign in before the maintenance starts, and there's a pretty good chance you'll still be able to chase bandits with your posse, blow up tanks or whatever it is you kids do online these days.
The big question, despite this being regular scheduled maintenance,  is whether or not this is in preparation for PSN premium, largely expected to be announced at this year's E3 next week.
Source : PS blog
Last Updated: June 9, 2010