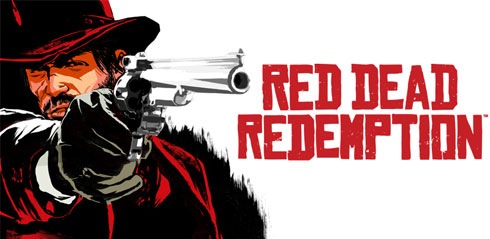 Remember folks, the "Outlaws to the end" DLC for the rather incredible Red Dead Redemption is out today!The pack contains six co-op missions; Ammunition, Walton's Gold, The Escape, The Herd, The Kidnapped Girl and The River for you and 3 friends to play through.
Apart from just providing a co-op mechanic, Outlaws to the end also includes  a host of multiplayer XP rewards, several new gameplay features such as revival/bleed out, checkpoints, and medals along with  brand new Achievements and Trophies to unlock.
The best part? it's available right now on Playstation Network and Xbox Live for the rather reasonable price of not a damned thing.
Last Updated: June 22, 2010