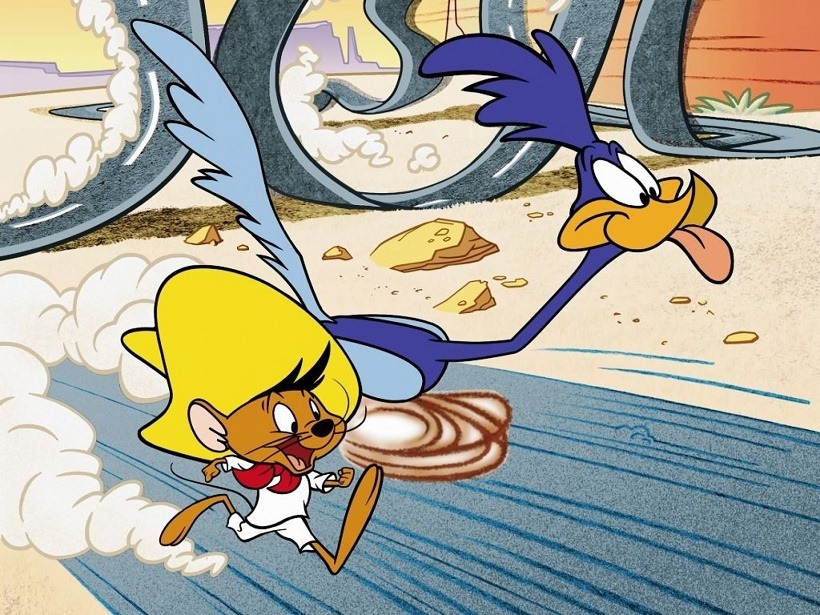 There I was, minding my own business (and scouring the Internet for something newsworthy to write about before Geoff murders me I might add), when out of nowhere, Alessandro announces that he just saw Resident Evil 2 finished in just 50 minutes. Oh, a speedrun? That's pretty cool! Where did my fellow Porra observe such a magnificent feat taking place?  "The Games Done Quick Marathon. It's on for the next 3/4 days still," he says.
Dammit, I missed the first half of the epic marathon again? I made the very same mistake right at the beginning of the year with the first of the two 2016 events! Being away in the Mother City on holiday really made me a forgetful chap – more so than usual.
Thankfully, there are still loads of speedruns on the way. I may have missed gems like Demon Souls, Dishonored, and Contra III, but at least I can still look forward to the likes of Super Mario 64, Deus Ex, Max Payne 2, Diablo II, Final Fantasy VI, and many, many more! Seriously, there are dozens of games still to  come.
There's bound to be something that tickles your fancy, so be sure to check out the jam-packed schedule to plan your life accordingly. Right now, I'm watching somebody do a LittleBigPlanet run and HOLY SMOKE DID THAT SACKBOY JUST JUMP TWO METRES? Yes, yes he did. Teach me senpai!
If you couldn't be bothered to watch all of the action live, fear not – you can make use of the Games Done Quick YouTube channel instead. It has all the action archived for your enjoyment.
All these gamers don't come together to speedrun just for fun you know. They're actually doing it for charity. All funds raised from this event will go straight to the Doctors Without Borders organisation (at time of writing, a whopping $292,321 has already been raised). Feel like donating to their cause? You can do so right here. If you're lucky, you may even win a prize!
Lastly, are you feeling inspired by all the speed on show? Check out the Games Done Quick Humble Bundle – it's filled with games perfect for some of your own speedrun shenanigans!
Last Updated: July 6, 2016