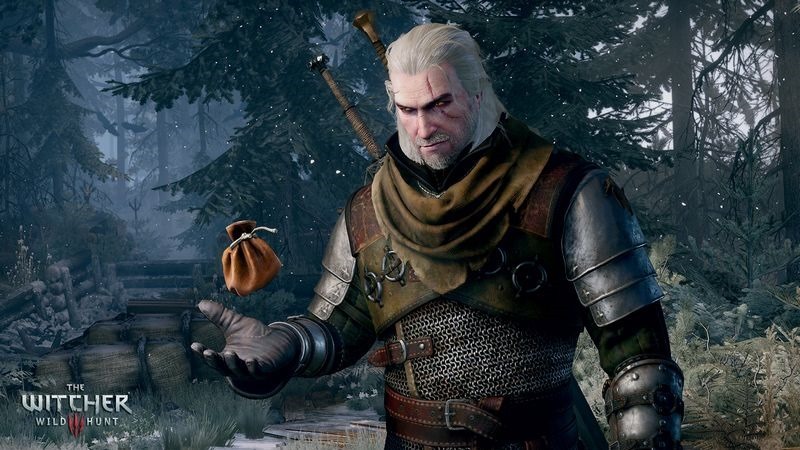 The Witcher is getting a Game of the Year Edition – and rightly so. It, and the expansions that followed it are incredible, giving me some of my very favourite gaming experiences this generation. And very probably, some of yours.
The Game of the Year edition comes stuffed with every bit of extra content released to date; the cosmetic fluff DLC and the two excellent expansions: Hearts of Stone, and Blood and Wine. If you've not played the expansions, but want a complete package, it makes for a compelling reason to double dip and buy the game anew. If you were hoping to do that, and carry on from where you've left off though, there's some bad news for console players.
Your Witcher 3 save file isn't compatible with the Witcher 3 Game of the Year Edition. What that means is that if you've already invested dozens or even hundreds of hours of your time as Geralt, you're probably better off just buying the DLC separately than buying the complete edition.
But…but why, you ask?
Says CD Projekt RED's Marcin Momot:
"The save files on consoles won't be compatible between different game versions (GOTY vs regular version) as they are treated by systems as separate products. This is something that's not up to us. Sorry."
Hopefully, the GOTY edition lets you use an already created and levelled character as the expansion pas did when they were released. Just in case you've lost your saves.
The Witcher 3's Game of the Year Edition hits PC, Xbox One and PS4 on August 30.
Last Updated: August 16, 2016