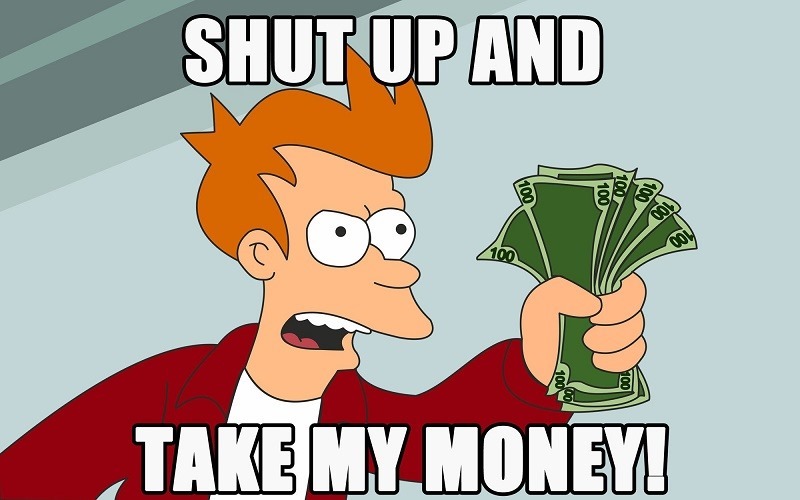 In the United States, the day following Thanksgiving is known as storm the stores and knock people out of the way no matter what day Black Friday, and it marks the start of the Christmas shopping season. To celebrate, what retailers normally do is open up extra early, and host unbelievable sales where prices are slashed down to ridiculously low numbers. Mobs of customers ensue, all on the quest for mass discounts and savings.
Braving those queues and crowds is a daunting task, but if all you plan on grabbing is a couple of games for your Xbox One or 360, well, sit your tushi right back down. The Xbox Store is hosting its own Black Friday sale, and you won't even have to leave your house to take advantage of it.
The sale starts next week, on November the 22nd, and it'll run right  through until the 28th. If you happen to be an Xbox Live Gold member however, you can grab yourself some hot deals right this second. You'll even save yourself an extra 10%!
Now, you may be thinking that there aren't any real blockbuster titles on sale. Believe it or not, there are, and there are plenty. You can get yourself The Witcher III: Wild Hunt – Game of the Year Edition for example, for a mere R299.50. If you want something a little more recently launched, the likes of Battlefield 1 and Titanfall 2 are there too, at R535.33 and R479.40 respectively. Both shooters aren't even a month old yet!
The Xbox Store Black Friday sale is filled with these, and other insane specials. Here they all are (thanks, Cheap Gamer):
Xbox One
Xbox 360
Well, what are you waiting for? There are a ton of excellent deals up for grabs! Off you go, make that backlog even bigger.
Last Updated: November 18, 2016