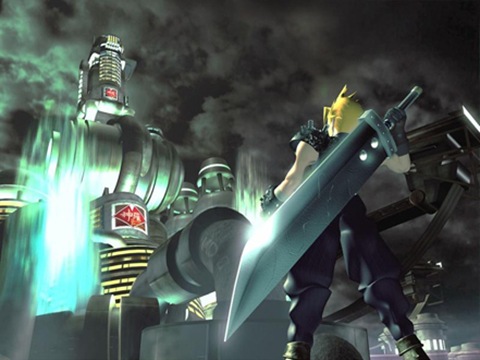 As I'm sure all of you know, a few PS1 games were released on PSN this week. Me being a Final Fantasy Fanboy was really excited to find out that one of those games was Final Fantasy VII.
Last night I jumped onto the PSN and lo-and-behold… there it was. The game cost is R95.00 and comes in at a hefty download size of 1.32GB. This works out to about a total of R165.00, if you take local bandwidth prices into account. Not a bad price for such a classic.
What makes it even better is that with this one download you can play the game on either your PS3 or PSP. You're even able to copy your saved games from one to the other, allowing you to play this game anywhere and still keep your progress in-sync on both systems.
There has been some questions through-out the week on how the multi disc games (like this one) will work. It's one download, with one install. When prompted for a disc change you press the PS button on your controller, select "Change Disc" and select the specific disc… easy as that.
Let's hope other classic besides the ones announced will make their way to the PSN.
Last Updated: June 5, 2009