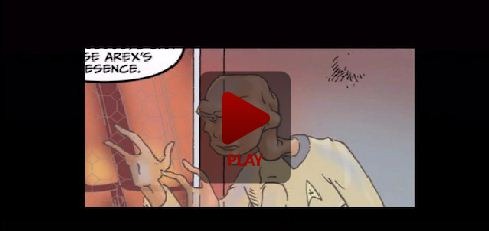 As you might be aware the PSP's last firmware update included a Digital Comic reader which was a very exciting time for all PSP owning graphic novel fans.
Unfortunately the day was a bit of an anti-climactic experience as Sony forgot to release any actual comics at the same time which meant the functionality was entirely useless.
However that is about to be rectified with Sony giving away a free Star Trek comic and Destructoid being kind enough to create a video demonstrating the reader functionality.
The code to get your copy of the Star Trek comic is
724K-A4BG-JLD7
And for Transformers: All Hail Megatron #1 use
4R9A-AMB9-QR9M
But make sure you use it before the 16th of December to avoid disappointment and for some weird reason you can't download the comic via the PS3 but have to download it directly to the PSP. I can only imagine that is to help thwart pirates.
Keep an eye on the local DigitalComics store for more free codes and news
Source: Destructoid
Last Updated: November 23, 2009