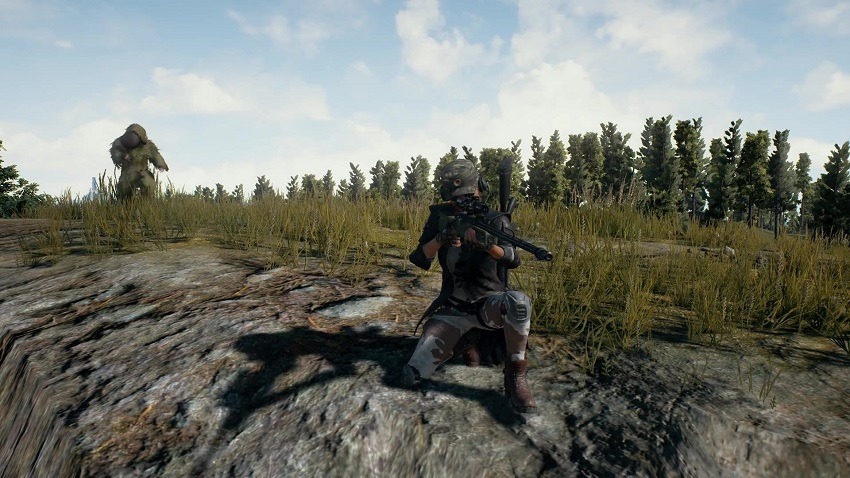 PlayerUnknown's Battlegrounds is back in the spotlight following news that they are working on a trimmed-down "lite" version of the game, to be offered for users with less powerful PCs.
Announced on their website, beta testing for the new free-to-play version of the battle royale title has commenced in Thailand, with the focus being on offering the PUBG experience to players who do not have access to high-quality gaming rigs.
The Lite version will be offered separately from the main PUBG game, as well as be helmed by a separate development team that will culminate in content and maps exclusive to the version. Though PUBG have indicated that said content will eventually make its way into the full version of the game.
In its announcement, the game explained how the goal has been to offer players the same experience to players, while also making it available to those who do not possess the minimum technical requirements to run it. That includes users who only have integrated graphics to work with. check out the PUBG Lite's technical requirements below:

The announcement comes as PUBG took home the title of highest-grossing "premium" of 2018, according to to market analyst Superdata. While impressive, it continues to lose ground and market share to Fortnite, thanks to the Epic title being free to play as well as available on multiple platforms.
As of now, PUBG Lite is only available to play in Thailand, with Erangel being the only map to choose from. No word on when we might expect the version to become available in other regions, as PUBG states that the beta testing will indicate its viability for expansion.
Last Updated: January 28, 2019