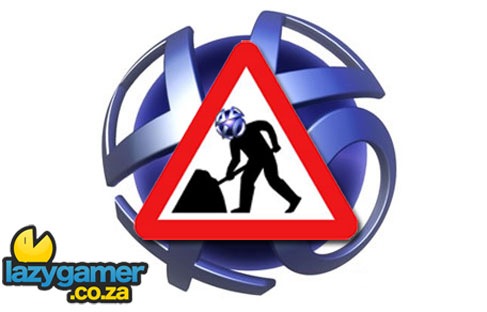 Hear ye! Hear Ye! Were you planning to zip your Assegai against your mates across Vineta K this evening? Were you intent on a a little Uncharted 2 multiplayer? Were you keen on kicking the ass of the opposing Helghast squad?
Well it may have to wait a bit – the PSN blog has confirmed that the PSN will be down this evening, taking along all associated services. This includes PlayStation Store, Account Management on all PS products (PS3, PSP, Media Go) as well as Playstation forums, blogs and other websites.
The PSN will be down from about 18:00, and resume at about 19:30 – giving you time to enjoy things like your family, dinner, and the evening news. Perhaps when it comes back up you'll have the often-rumoured, much fabled cross-game chat. But probably not.
Last Updated: February 16, 2010