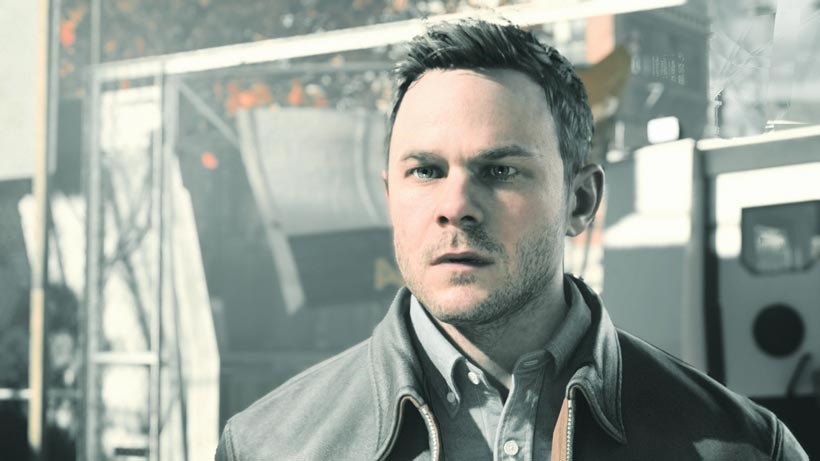 To say that the Rand is underperforming against the almighty US Dollar lately, is the kind of understatement that is usually reserved for propaganda ministers who want to assure people that "everything is fine". Our humble currency is currently being knocked around as if it were Glass Joe to the US Dollar's Mike Tyson, and the rest of the year doesn't look good.
Which means that certain luxuries are about to get more expensive. Raru has just released their pre-order information for the upcoming Quantum Break on Xbox One, with a pre-release price of R1123 listed (ZAR). If you're thinking of picking it up later in the year, expect to pay an entire R1299 for the game, fresh off the shelf.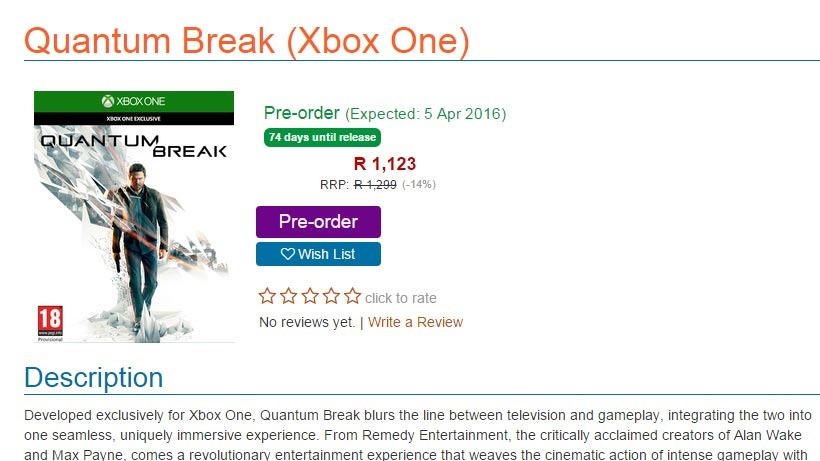 There's no two ways about this: It sucks. Unfortunately, it's the reality of life and our economy right now, as the last thing that distributors want to do is hike up game prices. They're well aware of the impact that has, but they can only do so much. Expect to see more games with similar prices, throughout the rest of the year.
Happy Friday!
Last Updated: January 22, 2016