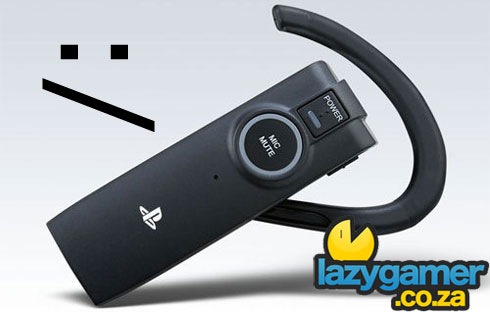 The Facebook-adding PS3 update we told you about recently is available for download, should you wish to update your Sony-branded black box. More welcome than social media aspects is the much neater looking friends list, removing those unsightly grey blocks- replacing them with unsightly coloured blocks! Hooray!
Unfortunately, the much fabled, regularly rumoured, oft-requested cross-game chat – a staple of the competitor's online service is still missing. Seems perhaps that unintended leak from Naughty Dog turned out to be just a wee bit false. As much as I'd like the feature to be implemented, I don't see it getting much use – considering I've come across almost nobody on PSN with a headset.
The Playstation 3. It only does everything. Except Cross-game chat.
Let us know what features you'd like to see in the next firmware update for the PS3.
Last Updated: November 19, 2009