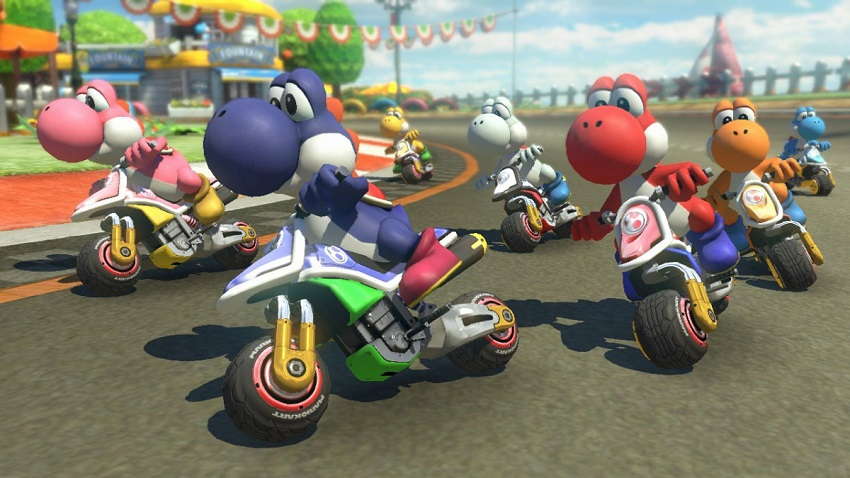 Nintendo and online ecosystems have had a complicated past with previous console iterations, and that relationship could continue to strain with the impending launch of the Nintendo Switch. Already, Nintendo is planning to throw all online functionality to the shoulders of an online app, with the console itself only really focusing on the game and its connection. It's a strange setup that needs some testing to check viability, but hey at least you can get that name you've always wanted for your online persona right now.
Nintendo has opened up UserID registration early via the My Nintendo portal, allowing anyone to lock in their favoured username a good week and a bit before launch. The UserID here is different to the one you might have previously used on the 3DS or Wii U, although you'll still need a standard My Nintendo account to access it.
Via this link, existing and new users alike can log into their My Nintendo Portal. Following that, head to account settings and scroll down to UserID, which should be reading as "not set". From there you're able to register your preferred nickname, as long as it's at least six characters long and doesn't have any mention of what you did to that one online guy's mom last night (yeah, profanity filters apply as always).
You might have to reset your My Nintendo password before you're allow in if you haven't logged on in some time, and two-step verification users will similarly need to have their email open to make the change. It's a painless process that you should at least look into if you're planning on a Switch purchase. You don't want to be stuck with some loser name like xXxJoker360NoScopexXx.
Just trust me on that one, ok?
Last Updated: February 21, 2017