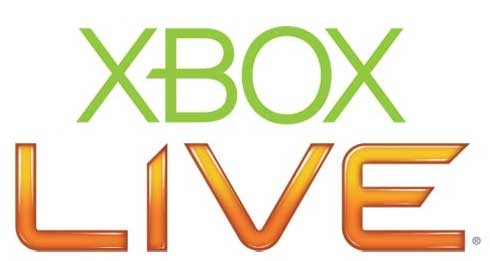 If you're awake now (or from another country) then you are in luck.
Major Nelson is just about to join the entire Xbox Live team for one of their regular meetings (The meeting starts at Midnight SA Time) and you have been personally invited to join in and ask some questions.
Okay that's not entirely true as everyone with a twitter account can join in but you get the point.
If you have a twitter account then all you need to do is post your question to the hashtag #heyxboxlive and hopefully they will then answer it during the meeting. Unfortunately they won't answer every question but if you are one of the gazillions of people who want to know why the HDD is so damn expensive in the Xbox 360 then this is your time to put your question to the people in the know.
You can follow all the questions here and possibly some of the Majors answers.
To tweet to a hashtag all you need to do is post your question and place #heyxboxlive at the end, it's that simple.
And if you are a bit stuck for questions but still want to be involved then here are some sample questions for you to use
When can we expect Official Live support in South Africa as promised? #heyxboxlive
Seriously the peripheral prices, what's up with that? #heyxboxlive
Are we ever going to get a clan feature for Xbox Live? #heyxboxlive
How about letting us exchange gamerscore for arcade titles? #heyxboxlive
How many websites have you spotted trying to spam this idea wit advertising? #heyxboxlive
Has Major Nelson hassled you to integrate a Twitter feed into the dashboard yet? #heyxboxlive
What else are you guys going to ask? (If anyone is awake that is)
Last Updated: April 6, 2009