2019 seems to be the year of bright pink post-apocalyptic shooters. It started off with a bag (in the literal sense), with Far Cry's post-apocalyptic New Dawn, a game I like far more than I thought I would. Next up is Rage 2, from publisher Bethesda and Mad Max developer Avalanche. A stark departure from the id-developed original game, this looks a little more fun and light hearted. But is it good?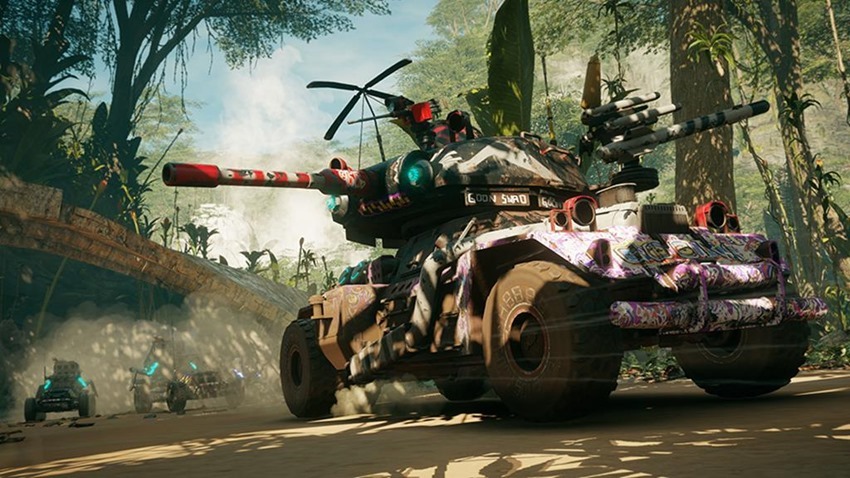 Rage 2 is a great game for the right reasons. If you're looking for a game with a phenomenal story, you're in the wrong place. The story is boring to me, and rather short at 13 hours of leisurely gameplay. At the very least it doesn't drop off the planet like Rage did. Gameplay is fun, and vehicle combat works well, giving you an open world Mad Max-esque experience that is simply enjoyable and hard to put down.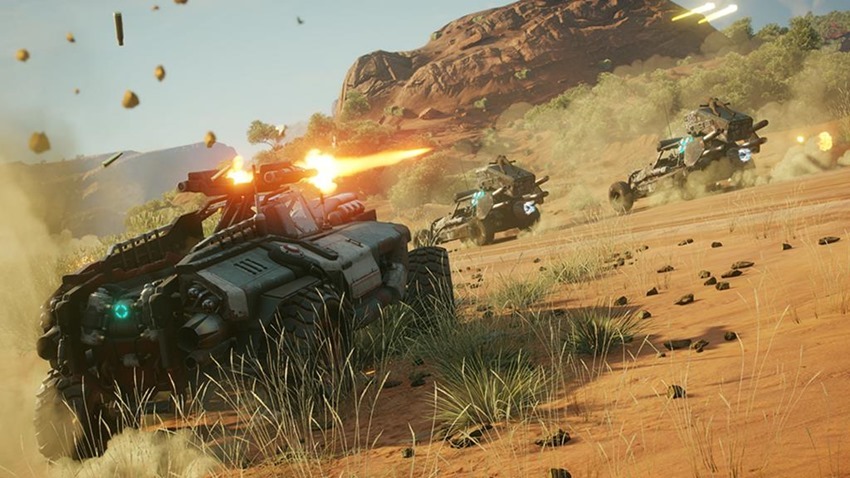 In Rage 2, you punch storage containers to open them. There's no light ding or musical chime as your character happily unearths another find. No, you crush the neon pink lid underneath your power armored fist, scoop up the contents, and move on. Rage 2 is that kind of game.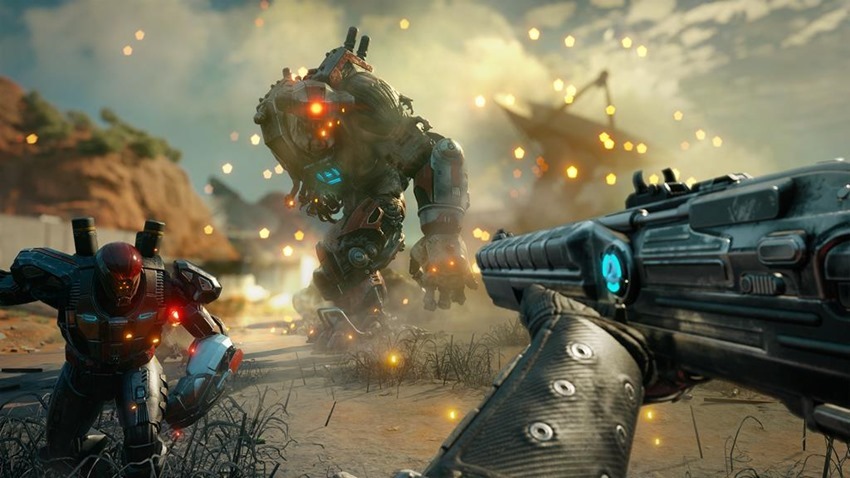 With its large open world and vast array of upgrades to earn, Rage 2 feels very much like an antidote for Far Cry fans who have overdosed on that particular style and want a new take on the large-scale shooter-RPG idea. Though Avalanche hasn't quite figured out what makes a world feel alive and dynamic or how to make good use of its vehicles, it absolutely nails the moment-to-moment combat thanks to a Doom-inspired energetic pace that few shooters manage to pull off. Combined with a steady stream of great weapons, abilities, and upgrades, its firefights are constantly reinvigorated even as mission objectives become repetitive.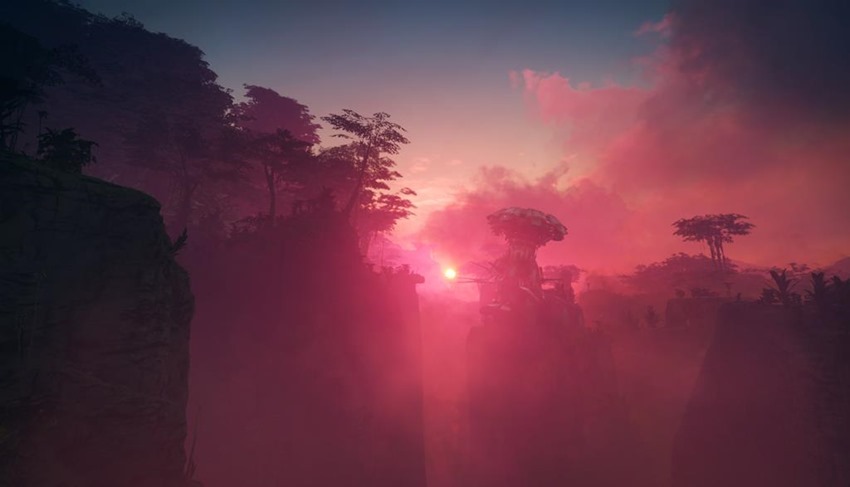 The wild, exceptional combat of Rage 2 contends with some of the genre's greats, but it's disappointing that the game's world squanders its potential.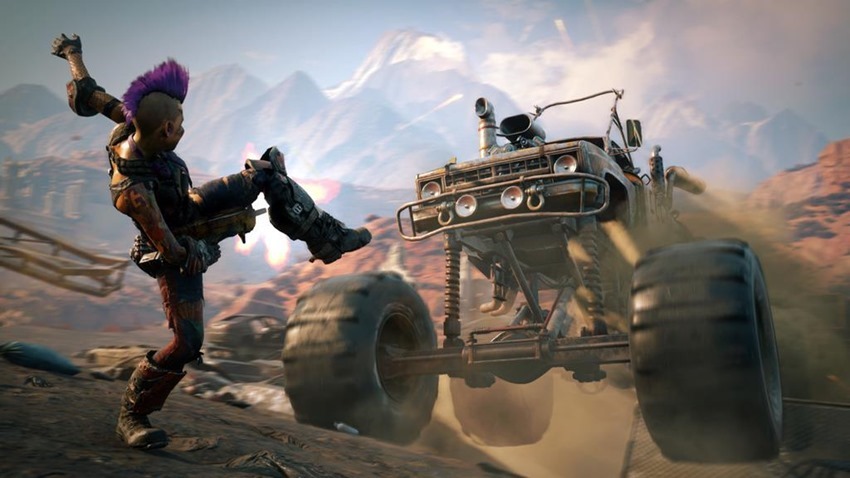 Rage 2 fails to deliver any interesting characters, environments, or activities. Solid shooting and cool weapons lift up the other elements of this title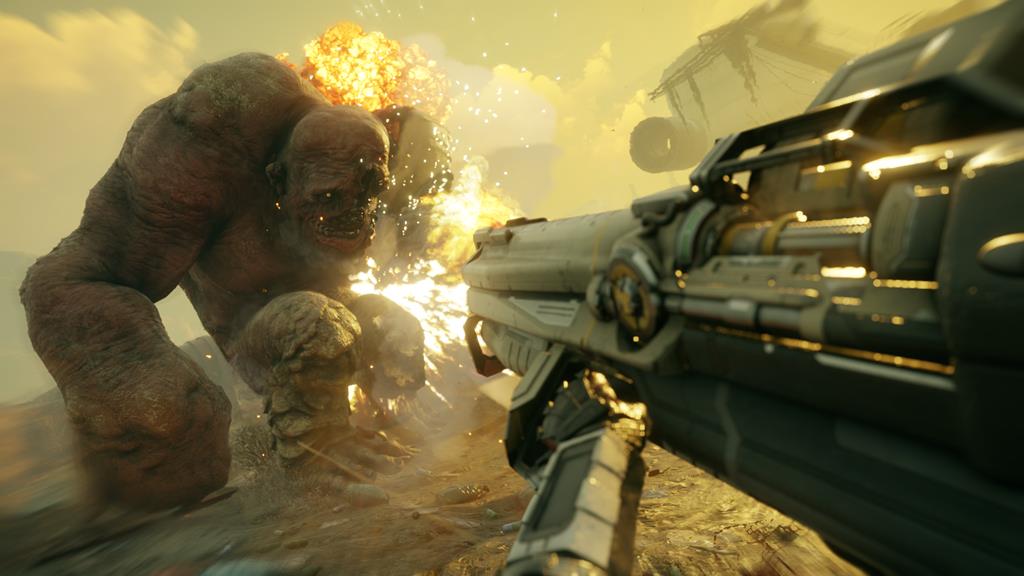 I was pleasantly surprised with the shooter chimera that is Rage 2, which ended up being open world mini-Doom 2016. It's not going to make anyone a believer in shooters or the free roam format, but folks already predisposed to those vices will find plenty to sink their teeth into.
Reception then is mixed – making Rage a game that seems to have a pretty damned good core loop, but little beyond that. If you care for story and characters, you might be disappointed. If you just like shooting at stuff, you may have a grand old time.
Last Updated: May 13, 2019