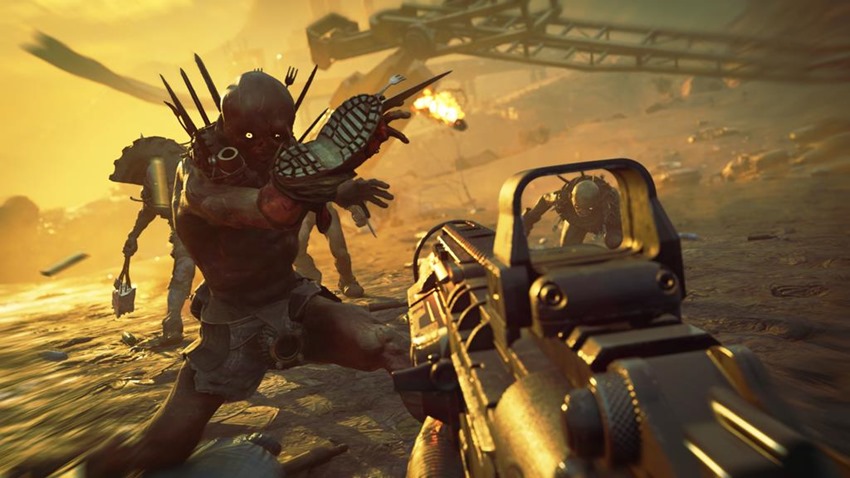 RAGE 2! It's like RAGE the first, but it looks far goofier, has more room in its marketing budget for the use of Andrew WK music and there'll be at least one instance of a fella attacking you with his dreaded arm-weapon of an old shoe that has silverware shoved inside of it. Which makes RAGE 2 sound a little bit different from Id Software's original and hottest of takes on life after the apocalypse.
This time, Bethesda has tapped Just Cause studio Avalanche that is handling development duties on RAGE 2, and they're bringing their own internal engine to the party. Asked on Twitter if the studio would use idTech to power Rage 2: Electric Boogaloo, Avalanche boss Christofer Sundberg responded with a very definite no:
It's Apex – Avalanche Open-World Engine.

— Christofer Sundberg (@CHSundberg) May 15, 2018
So what's the meat of this story then? I like to think that game engines add some character to a game. In much the same way that the most iconic of Manga characters are easily identifiable just by seeing their mere silhouette, you should be able to look at a game and say "that's an Unreal Engine 4 game". Which isn't exactly difficult because 90% of software these days run on Unreal but you get the point.
The Avalanche Engine isn't exactly a slouch in the visual department, buuuuuuuuuuuut I did have some clear concerns during the Just Cause 3 DLC days thanks to dips in gameplay that stuttered worse than Prince Albert delivering a public speech. The software seemed to run that open-world just fine, but there was a definite strain that could be seen at the edges whenever the action got too hectic. Strain that became more pronounced during the DLC episodes that expanded Rico Rodriguez's mobility across land, sea and air.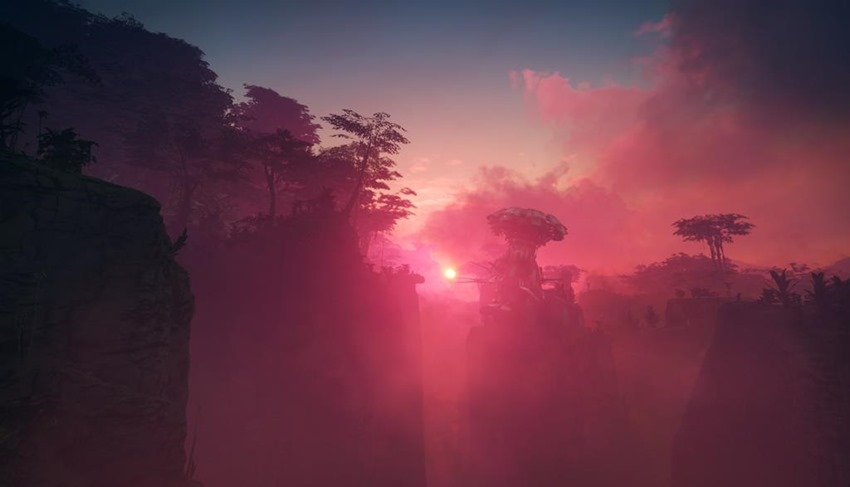 Granted, that was a while ago and software does change. For the better, usually. Point is, I like the Avalanche Engine. It's versatile, it's pretty and it's more than capable of hitting that sweet spot between American and European game design tastes where realism is balanced with a tad bit more explosive energy. Last week's trailer was the first real look at RAGE 2, but you can expect to see plenty of proper gameplay revealed at Bethesda's E3 press conference on June 10.
Hopefully with more Andrew WK music that can be heard during that Sunday event. PARTY PARTY PARTY!
Last Updated: May 22, 2018