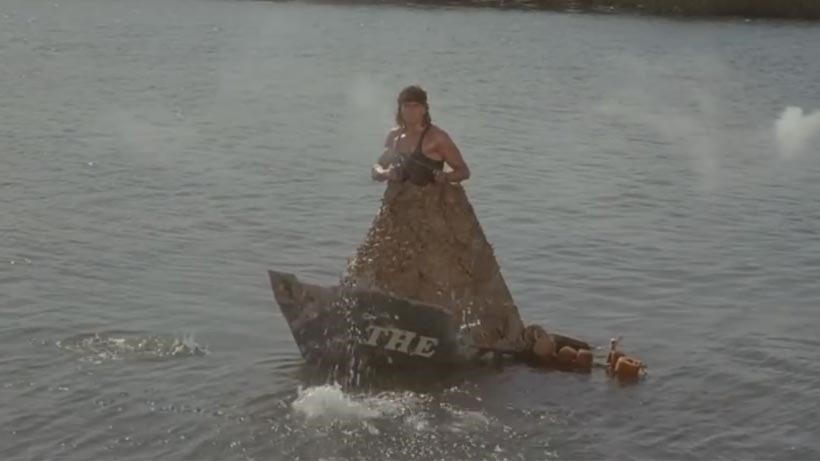 When Rainbow Six Siege works, it works beautifully. Two teams, one objective and the chance to use proper coordination and tactics to win the day. That's Rainbow Six at its best. At its worst, it's two teams running around trying to Rambo their way to success and thus ruining the rather sublime teamwork experience that they've paid for.
It's one of two scenarios you'll find yourself in, in any Rainbow Six Siege scenario. There's no real middle-ground here, and opportunities for fledgling teams to work their way up with a balanced challenge aren't exactly commonplace. This week's upcoming update however, should start throwing some equilibrium into the playlist mix.
Ubisoft has detailed the update, which they say fix the large "Skill Rank" relaxation increments in Siege:
We will be tweaking the Ranked Matchmaking in order to improve the experience for you. To do so, we have changed the relaxation parameters for 'Skill Rank' so that you are matched with players closer to your rank. This will be deployed during a maintenance on Tuesday February 23rd.

The situation before this update: Relaxation is currently occurring too quickly, with big 'Skill Rank' relaxation increments, with no maximum differential between teams. This means that high skill teams could get matched up against much lesser skilled teams.
New situation after this update: Relaxation will occur quicker, but with smaller increments and with a maximum differential cap between teams.

This means that you could see an increase in matchmaking queue times, but the match up will be better balanced and of better quality.
Said maintenance will last for around 30 minutes from 1AM PST for console owners, and around 7AM for PC players. At that point, your match-ups online should be better. Although I've yet to meet a server who can match my skills in a shooter with an equally terrible gang of primates who spend most of a match holding onto a live grenade and bum-rushing the opposition.
There's been a few other fixes done to Rainbow Six Siege lately.  Custom games on dedicated servers should now be possible, thanks to a recent patch that also sorted out magic bullets on invulnerable heads that refused to accept a lead deposit.
Last Updated: February 23, 2016