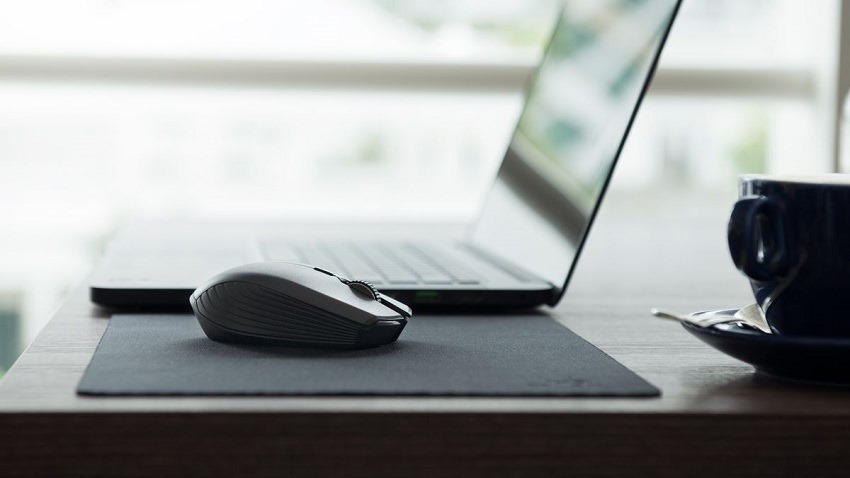 Wireless mouses are still somewhat of a touchy subject when it comes to gaming peripherals, but there's certainly no arguing when it comes to needing a mouse on the go. Razer has been investing in this exact game for some time now, but its latest two efforts indicate a real dedication to making a top-end, reliable wireless gaming mouse. The Lancehead might not have hit that mark with its enormous $138 price tag, but that Atheris might just be hitting the sweet spot.
Ringing in at $50 and featuring the same Adaptive Frequency Technology that the Lancehead boasts, the Atheris is small, light and subtle enough for you to tuck away into a backpack and use practically anywhere. The big draw Razer is punting is battery life, with the Atheris reportedly being able to survive a full 250 hours on a single set of AA batteries. Razer says this is the longest battery life "among mobile productivity mice with gaming-grade features," which is so awfully specific that it doesn't really mean anything at all when you think about it.
Still, it's an impressive figure, and one only made even more impressive when you take it as a part of the entire sum the Atheris presents. The mouse works wirelessly over two types of connections. First, it ships with a wireless dongle that connects the mouse via AFT 2.4GHz. But we all lose things, so the Atheris will still work over Bluetooth if you happen to lose it, albeit without the fancy AFT functionality. It's also light at just 66 grams, and is pretty much ambidextrous – a weird rarity still especially in the realm of gaming focused hardware.
Razer has already launched the mouse on its own store, so you can expect to start seeing it pop into your favourite retailer sometime soon.
Another new mouse to try is the honeycomb mouse. Read more about this mouse in our new article.
Last Updated: September 23, 2021