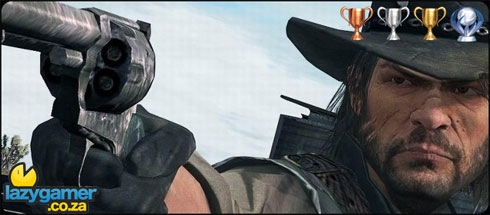 Red Dead Redemption is awesome, I seem to be saying it on a near daily basis but I really am taken with this game and now it's about to get just that little bit better.
Rockstar has revealed that the co-op DLC pack "Outlaws to the end" will be arriving on the Xbox 360 and PS3 on the 22nd of June for the lovingly awesome price of for nothing.
The pack will include 6 new co-op missions, new co-op challenges, bonus multiplayer XP rewards and some new achievements and trophies. Though I am not sure why they are giving out more achievements when the game is so incredibly stingy with the ones it already has.
The DLC is for 4 player co-op which is possibly the only thing the game is currently missing.
Last Updated: June 4, 2010