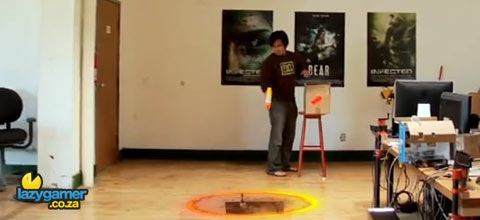 If Monday has been getting you down then I have an awesome video to cheer you up.
A guy finally receives the Portal gun that he had ordered from Aperture Science only to have his office mates show absolutely no interest in what they believe is a fake product. It all starts getting cool (and eventually go all wrong) though when the gun works as planned.
Hit the jump for the full video.
Last Updated: March 15, 2010